Welcome to TechBargains' weekly deals, where we feature the best current deals on electronics, computers, TVs and more. This week we have tons of deals to start your New Year: ultraportable laptops with the newest Intel processors, a sleek Samsung TV in time for the Super Bowl, gadgets to help you eat healthier and a WiFi scale to easily track your weight loss or muscle gain.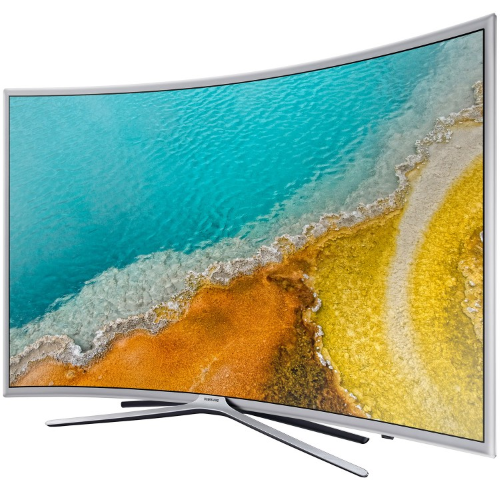 If you missed out on Black Friday and need of a screen upgrade prior to the Super Bowl then this Samsung Series 6 TV may be for you. It has a sleek curved design and the newest 4K resolution that will keep you up to date on TV technology for a few years.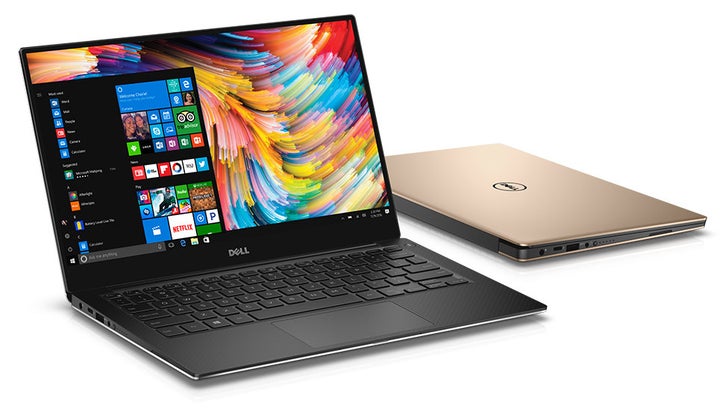 Use 10% off Code: TENOFF. If you want an ultra light laptop that makes no sacrifices on power and has a clean design then this is the laptop of choice. You could easily spend a few hundred more to get a similarly spec'd Apple but you would miss out on a laptop that actually did get an Editor's Choice.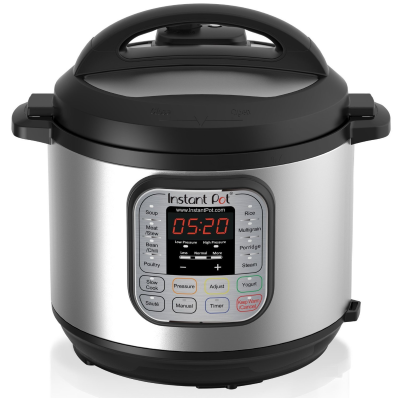 Instant Pot is one of the most popular brands of pressure cookers and this 8-quart is one of the larger capacities you can buy. Take it from us, as owners of a 6-quart, when you make soup you will really want the bigger capacity. This is a newer model with a redesigned handle, low & high pressure settings and the ability to make yogurt. Save money and eat healthier with the Instant Pot.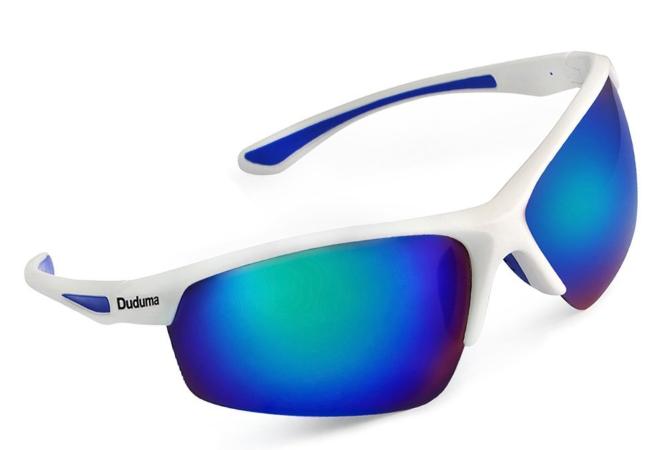 Use Code: E7HPAV36. These sports sunglasses are polarized to eliminate glare from the sun or off the water. At $9 these are the perfect sunglasses to keep handy without a care if you lose them.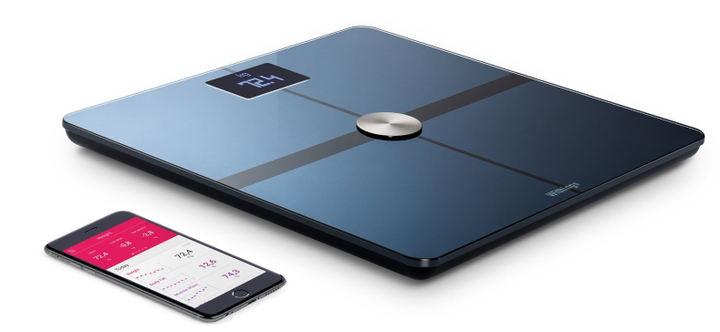 The Withings weight scale automatically keeps track of your weight at every weigh-in. Store up to 8-profiles and the scale will recognize who is stepping on each time. The scale will even determine your body composition of fat, muscle, bone and water so that you can ensure you are losing fat.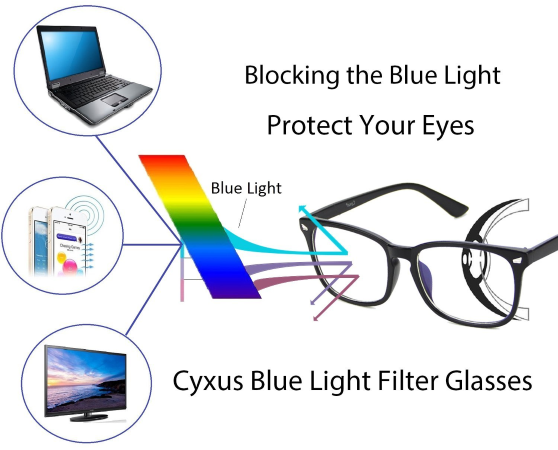 Spending long hours in front of a computer or smartphone can cause eye fatigue, cause headaches for some and disrupt sleep patterns. These very inexpensive glasses will filter out the problem causing blue light that is emitted from our devices. At $20 they are a lost cost to try out and comparable name brand products can easily cost over $60-80.
New flat screen TVs boast stunning resolution and image quality but poor sound. There just isn't enough room on new slim TVs to accommodate decent speakers. One of the biggest game changers is to upgrade to a sound bar. You'll realize you've been listening to weak sound for so long that you forgot what good audio sounds like.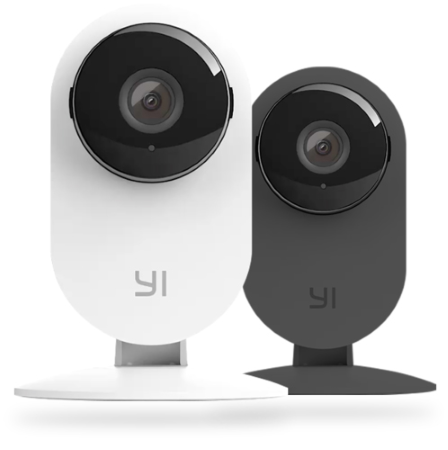 Keep an eye on your home with this inexpensive HD Camera. You could easily spend well over $100 for a name brand Dropcam or Nest. With the same amount you can create a camera network to monitor your home while you are away.
The Huffington Post may receive revenue via links on this page.
REAL LIFE. REAL NEWS. REAL VOICES.
Help us tell more of the stories that matter from voices that too often remain unheard.