Lululemon arguably revolutionized athletic wear, and now the family that brought $100 yoga pants into the world has a new venture set to shake up the industry.
Founder Chip Wilson's wife Shannon and son JJ have launched an apparel brand called Kit and Ace that's made entirely out of a new fabric blend called "technical cashmere." Unlike Lulu, the line isn't designed with fitness in mind; it's focused on contemporary luxury wear for women and men. Here's everything you need to know about the burgeoning label's premiere material.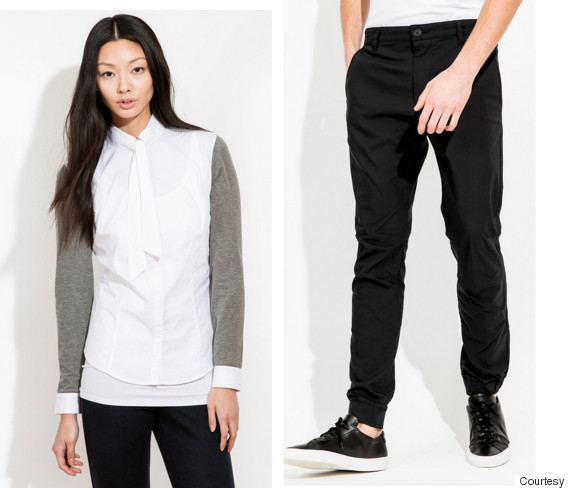 The HRH Button Up, $148, left; and the Locarno Jogger, $148
What is technical cashmere?
In short, technical cashmere is a blend of 81 percent viscose, 10 percent elastane and 9 percent cashmere, and it is a fabrication entirely created and conceptualized by Shannon Wilson and her stepson, JJ Wilson. Born of a desire to make a high-maintenance fabric more accessible, it took over two years to develop.
How is it different from regular cashmere?
Machine washability. Technical cashmere can be cold washed or tumbled dry without piling or ruining the fabric.
"It's not going to stretch. It's going to hold its shape and it's not going to shrink in the washing machine," JJ Wilson told The Huffington Post. "We looked at all the different ways we could really improve and stabilize an existing luxury fabrication that really is such a precious, delicate fabric, and make it usable, wearable and functional."
In other words, your dry cleaning bill we be drastically reduced.
How you should feel about this new fabric...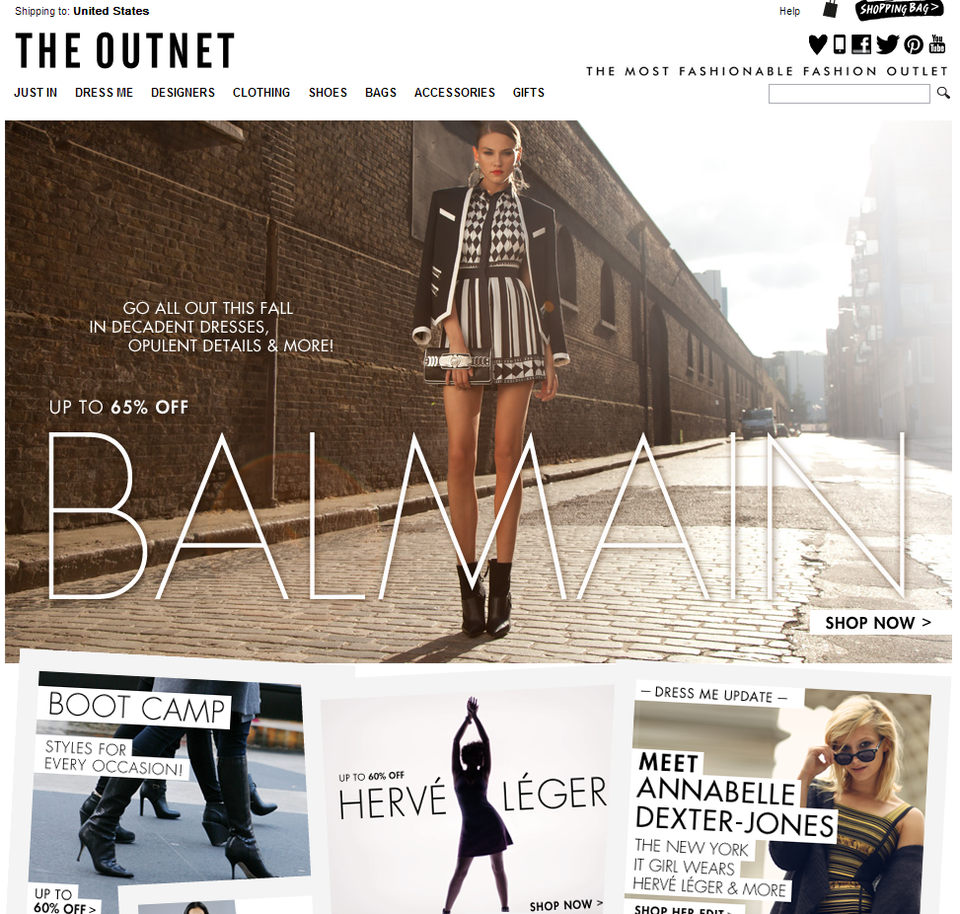 Our Favorite Online Shopping Sites