The letter -- which Mark Zuckerberg and his wife, Priscilla Chan, addressed to their newborn daughter, Maxima -- also contained a critical insight: Technology will help improve the world that she has joined, but it's not sufficient on its own.
"Technology can't solve problems by itself," they wrote. "Building a better world starts with building strong and healthy communities."
While Chan and Zuckerberg cited nearly two dozen times the role of the Internet and technology in achieving their goals, they made it clear that humans are a crucial part of the equation -- or algorithm, if you prefer.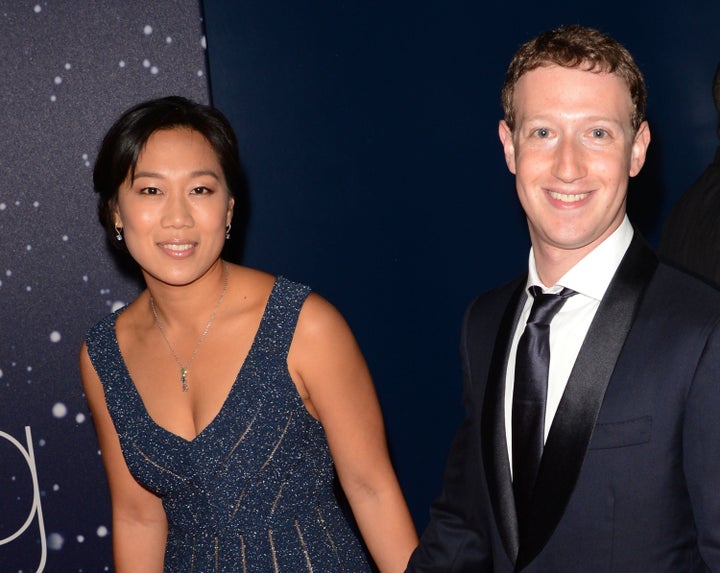 That's a message that everyone who admires what Zuckerberg has built over the past decade may find valuable, from the founders of tech startups that are building civic technology for people, as opposed to with them, or policy makers who believe that personalized learning, scientific advances and Internet access will lift hundreds of millions of people out poverty and prevent the spread of disease.
"We must engage directly with the people we serve," wrote Chan and Zuckerberg. "We can't empower people if we don't understand the needs and desires of their communities."
As Zuckerberg builds the future of Facebook over the next decade, the world will see how its plans for artificial intelligence, virtual reality and Internet.org reflect the soaring vision its founder enumerated.
Calling all HuffPost superfans!
Sign up for membership to become a founding member and help shape HuffPost's next chapter