 The phone buzzes; an email "pings."
Let's own up it: We are a Facebook-obsessed, Twitter-loving society with a penchant for email checking and Google searching. According to a Mobile Mindset study, conducted by security app Lookout, 58 percent of U.S. smartphone owners check their phones at least once every hour -- even while they sit on the toilet. The University of Chicago's Booth School of Business has also found that social media possesses an addictive quality, which may be even stronger than the desire for cigarettes or alcohol. Our media-heavy habits have also changed the way we communicate, as we rely less and less on verbal communication.
If you've found yourself jumping to answer your phone, only to realize that it never went off -- you're not the only one hearing phantom buzzes. This hyper-connectivity may be getting to some of us. The non-profit Anxiety U.K. recently released a study suggesting that social media and internet usage does, in fact, stress us out. Anxiety U.K. reports that 60 percent of study respondents stated "they felt the need to switch off" their phones and computers to get a true break from technology.
That sounds like just the ticket for some of us, so we've put together a traveler's guide to remote vacation spots with unreliable cell phone service and internet access. Check out our favorite seven places to escape from technology (below), then let us know where you'd go for a break from your gadgets. Do you think you would try one of these getaways? Share your thoughts in the comments section, or tweet at us (@HuffPostTech). Then check out our slideshow featuring advice about disconnecting from some of the world's most wired techies.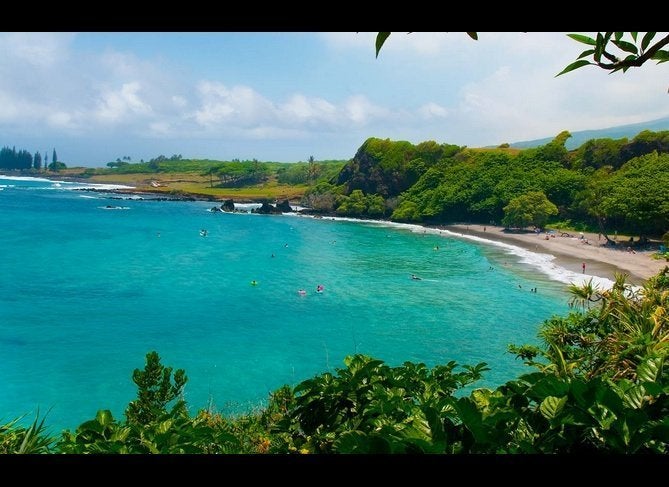 7 Tech-Free Getaways
Related
Popular in the Community