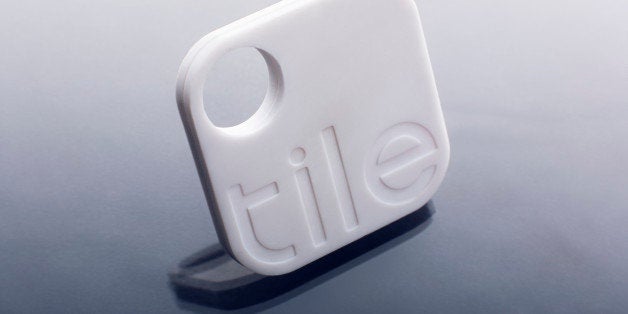 It's nearly December — which means it's time to satisfy the gearheads in your life with beautiful, cutting-edge pieces of technology. But when you're looking for both style and function, gadgets can be hard to find and even harder to choose between. From touchscreen-friendly wool gloves to sleek pocketable projectors, we have some gorgeous gadgets for show ahead.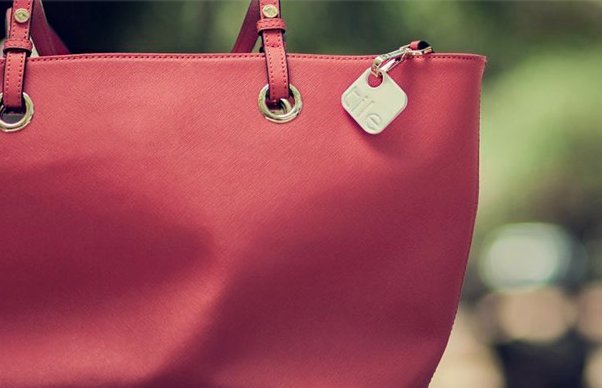 2. Touchscreen-Friendly Wool Gloves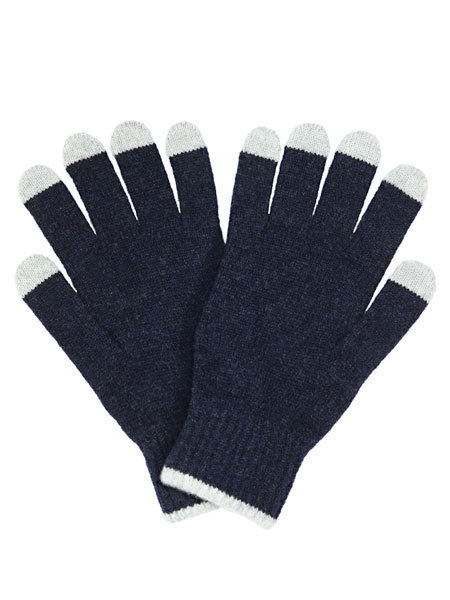 Keep your gloves on while tapping touchscreens with Etre's stylish FIVEPOINT mitts. The gloves' conductive fingertips and Oxford wool bodies make a pair a perfect gift for smartphone addicts and tablet junkies alike. $72.65 from Etreshop.com.
3. Satechi Touch USB LED Lamp Kit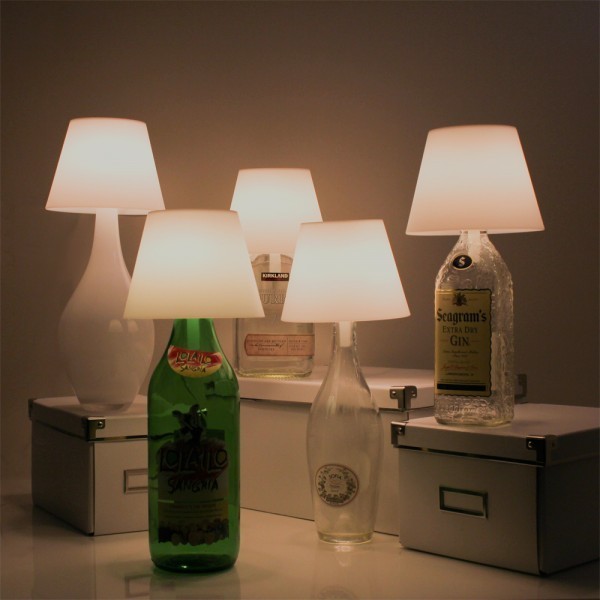 Ever saved an empty bottle because it was just too pretty to toss? Now you can turn that bottle into a softly glowing lamp with
the Satechi Touch USB LED Lamp kit. Easy for even non-DIYers, the kits are also relatively inexpensive; only $24.99 per pop, from Satechi.
4. Unbreakable iPhone Screen Protector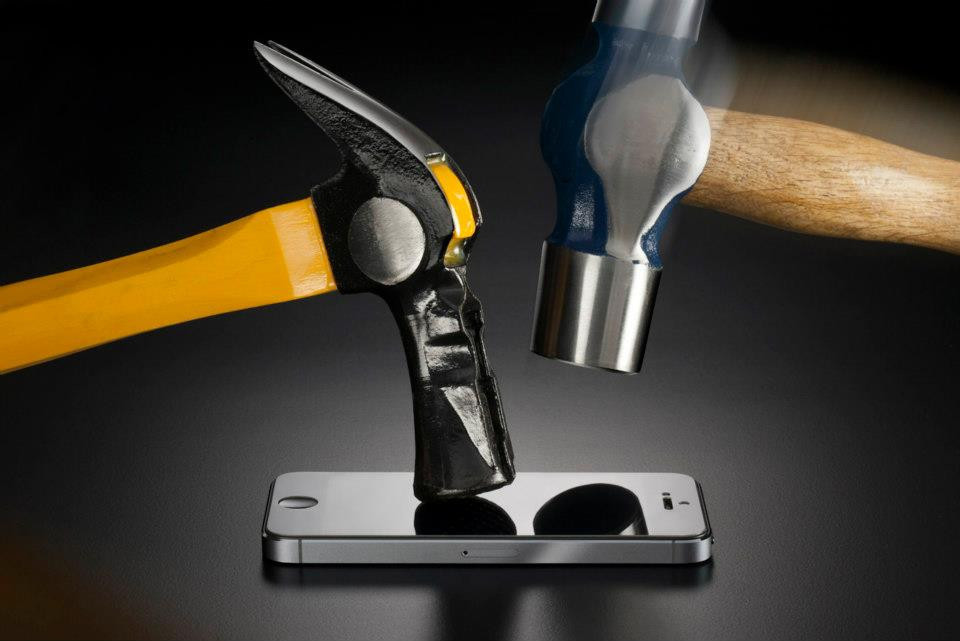 A cracked screen won't ruin a phone, but it sure is ugly to look at. Protect your iPhone with the Rhino Shield, a slim, transparent screen covering that can take five times as much punishment as Gorilla Glass. Smooth to the touch, repels oil and fingerprints. $24.99 at BiteMyApple.co.
5. Candy-Colored Power Tube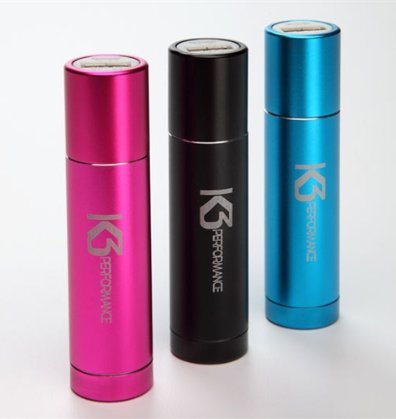 Some days you need to charge your phone on the fly. Other days it's your computer or tablet. You could juggle batteries -- or you could use the K3 Company's candy-colored power tube for all your charging needs. Sleek, portable, lightweight and slim, available in pink, red, blue, black and silver; from $39.95 at thek3company.com.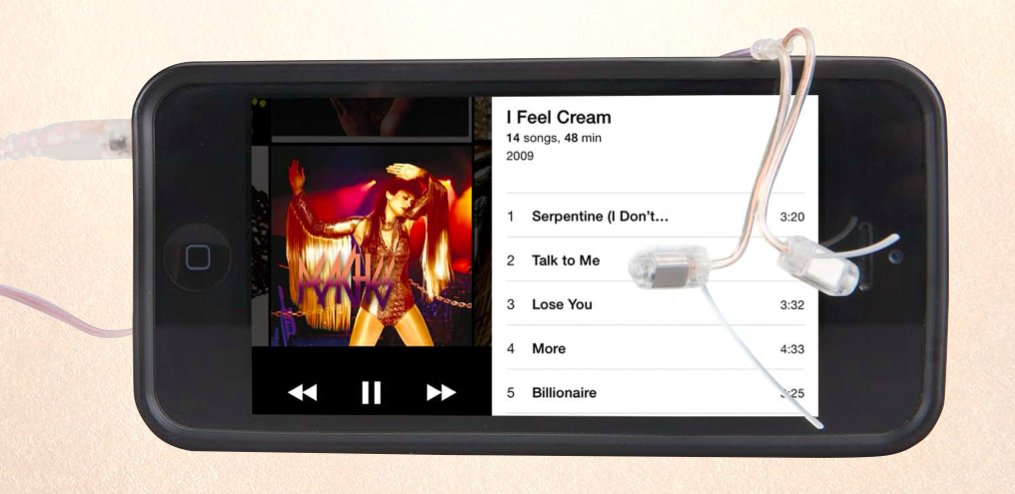 Listen to your tunes and conversations too with inconspicuous open-ear headphones. The earbuds' near-invisible design makes them perfect for discreet toe-tapping; just be careful not to sing aloud. $149.99 from ThinkGeek.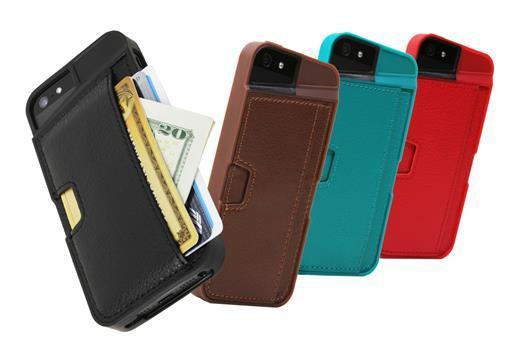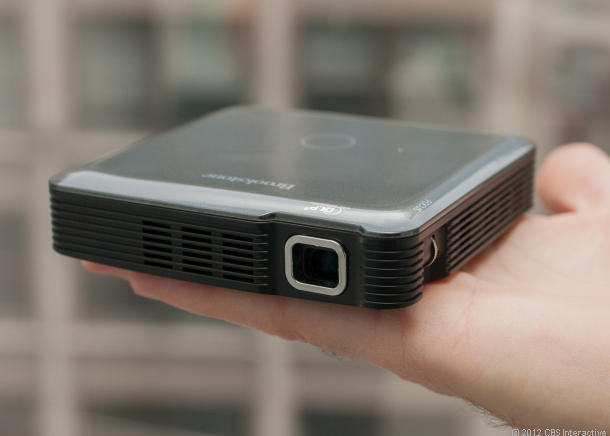 Connect this sleek, small, portable "pocket projector" to smartphones, tablets, computers, DVD players, games consoles, digital cameras and more to big-screen any digital media at the push of a button. HDMI cable comes included; iOS devices require an AV adapter cable, sold separately. $299 from Brookstone.com.
9. Bonzart Lit Digital Camera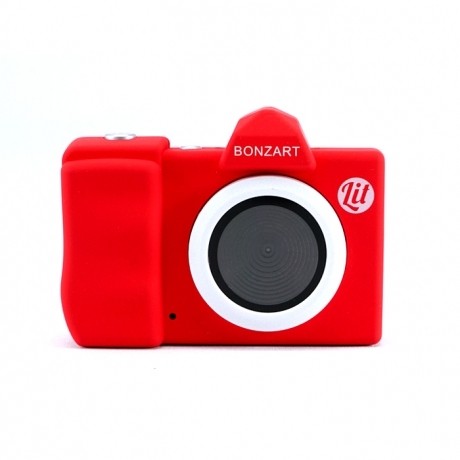 A camera for the kid in all of us, the toy-like Bonzart Lit is a digital point-and-shoot that fits in the palm of the hand. The $40 price point doesn't break the bank and the camera's minimal interface keeps even the clumsiest photographer from getting confused. In pink, black, white, blue and red, from acgears.com.
10. Goldieblox Engineering Toy Kit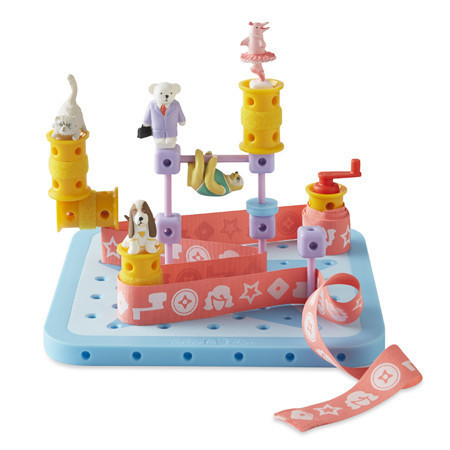 Got a girl who's good at building? Get her Goldieblox, a Lego-like engineering kit designed specifically for girls. Accompanying picture book "Goldieblox And The Spinning Machine" acts as a manual for less confident kids and chronicles the adventures of engineer Goldie and her friends. $29.99 from Goldieblox.com.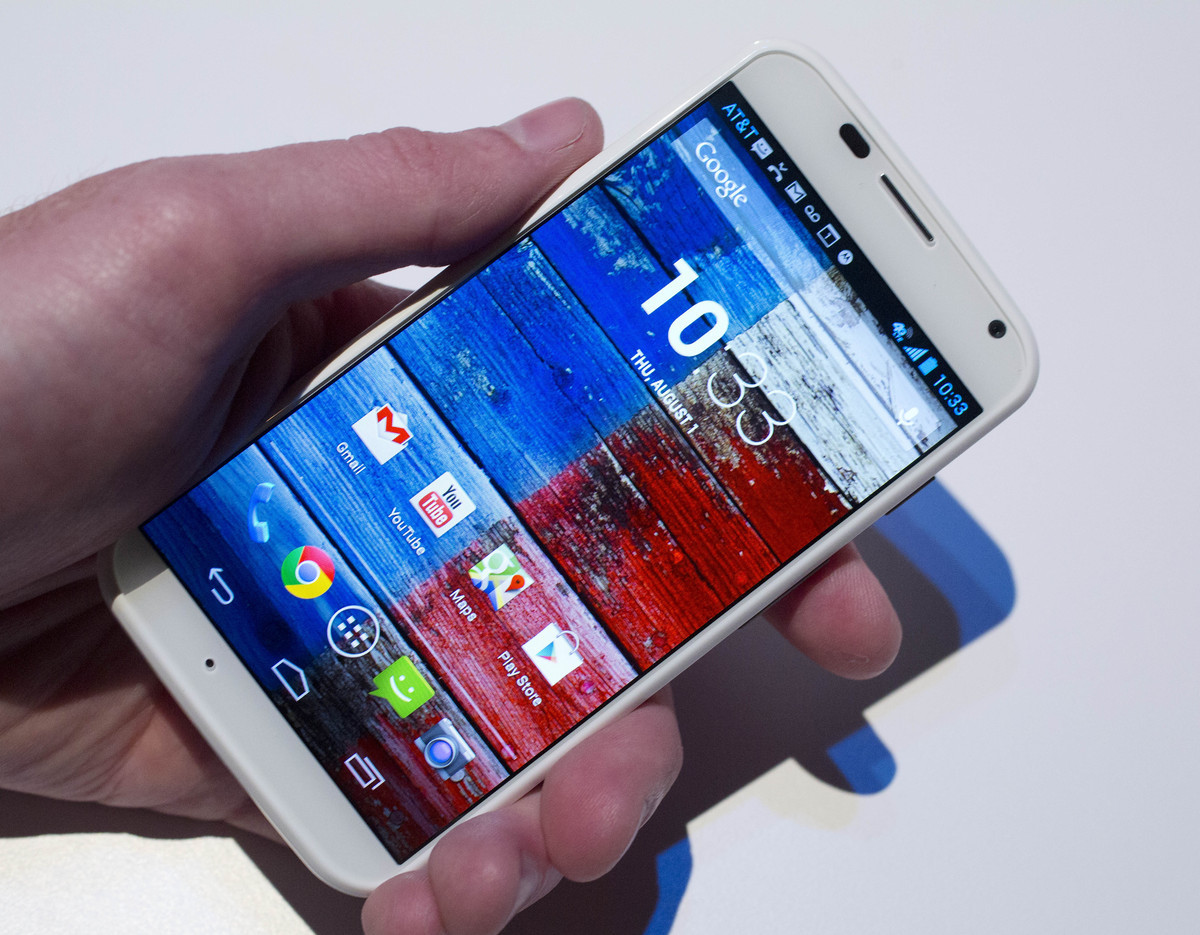 The Moto X, the first smartphone that Motorola fully developed since Google bought the company, hasn't sold well, but we still love it. The 4.7-inch display is larger than an iPhone's, and smaller than the 5-inch Samsung Galaxy S4, but that's a good thing -- the phone is just the right size and fits well in an average or even small-sized hand. It's also packed with sensors -- a simple twist of the phone activates the camera, and you can speak to it to set an alarm, call your contacts, send text messages, and more, without pressing any buttons. Customize the colors of the phone using Moto Maker. Starts between $0 $99 with a two-year contract, depending on wireless carrier.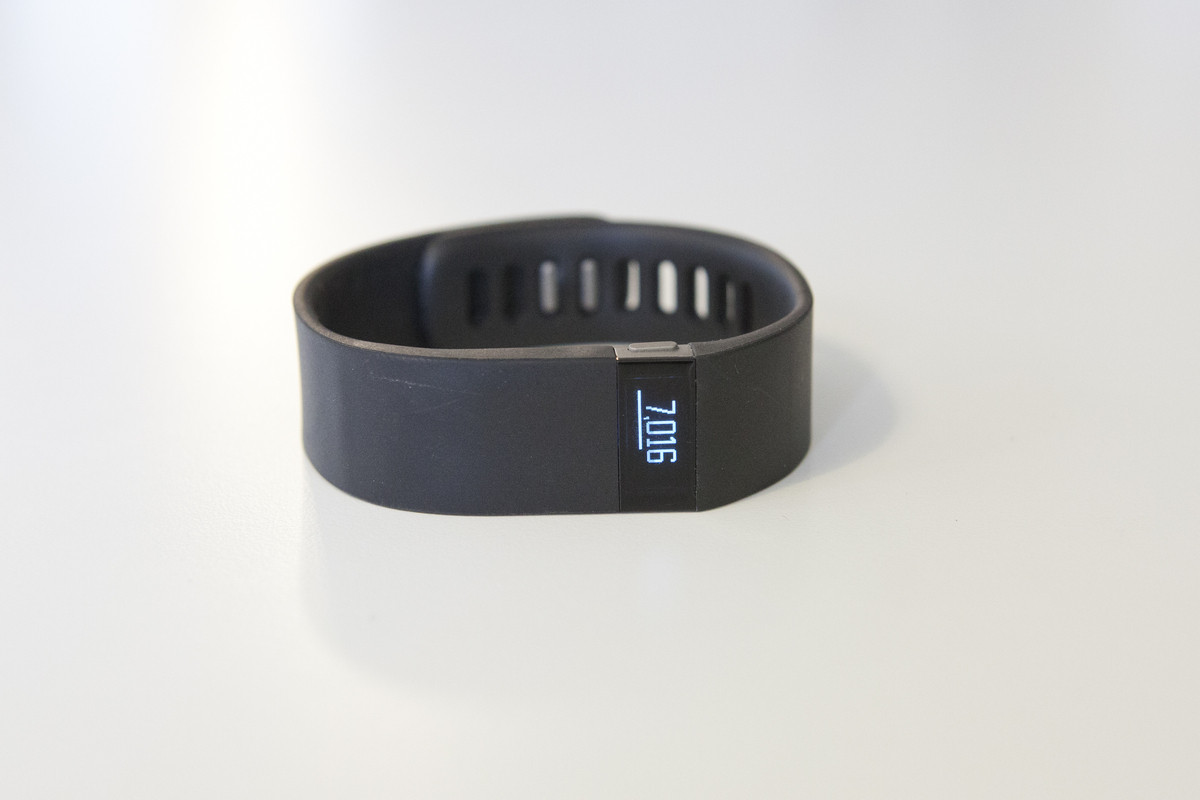 FitBit Force, a bracelet that tracks steps, burned calories, distance traveled, stairs climbed and sleep, blurs the line between smartwatch and activity tracker. A small display shows you your progress throughout the day, and believe it or not, even tells the time. If you have an iPhone 4S or later or a compatible Android device, Force syncs to the accompanying app in real time with your handset. If not, you can sync the data to your computer. A forthcoming update will allow people with newer iPhones running iOS 7 to pair the bracelet with their phone to see call notifications. $129.95 from Fitbit.com.
This story appears in our double holiday gift guide issue of our weekly iPad magazine, Huffington, available Friday, Nov. 22 in the iTunes App store.
Before You Go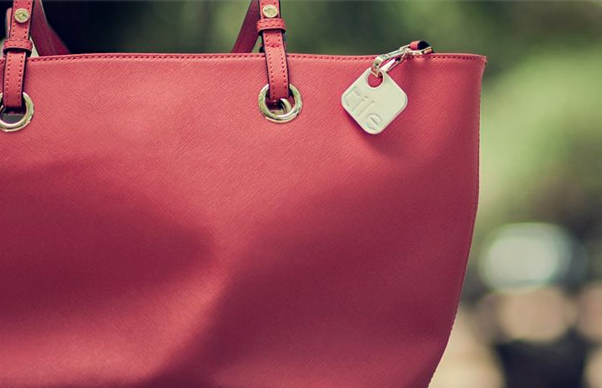 The Huffington Posts Technology Gift Guide