It seems like every day we wake up to a story in the news about a cutting-edge and often frivolous technological innovation -- such as this recent breakthrough allowing us to quickly order a pizza with emoji.
With the rise of smart, automated, fast and connected everything in the developed world, inevitably we start to wonder: what good is technology actually doing for the rest of the world? How is technology actually improving communities that don't even have easy access to clean water, never mind a hot pepperoni pizza?
Luckily, a lot of talented people have already considered these questions, and are changing and saving lives with affordable computers, clean water and drones that can fly through extreme weather to deliver goods. Take a look at five of our favorite socially conscious and savvy innovations (after you finish texting your pizza order, of course), brought to your in partnership with Cisco.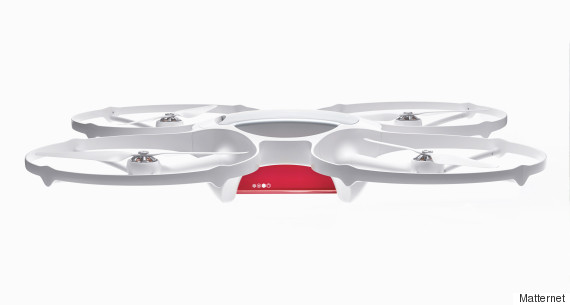 Matternet ONE is a drone that has been specifically designed for transportation. Unlike terrestrially bound cars and trucks, this drone isn't limited by impassible roads and snarled traffic. The Matternet can travel through the most rural and environmentally challenging places on Earth, such as the Himalayas and the rainforest of New Guinea, and has already proven to be effective in delivering goods and medical supplies to communities in need.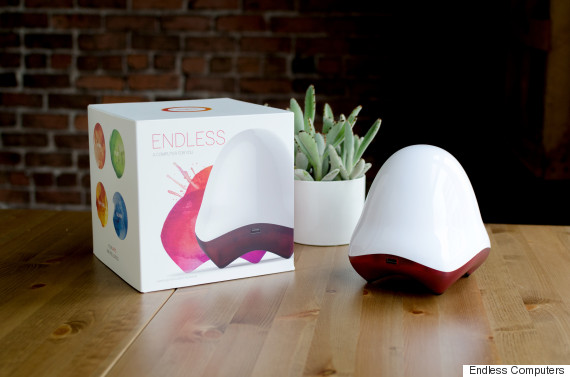 Surprise! The desktop computer is back and better than ever. Launched with the help of a recent Kickstarter campaign, Endless is a computer and operating system for emerging markets. Endless was created to empower people in the developing world by providing access to a reliable, low-cost computer. And even if you don't have Internet connection, Endless comes preloaded with a full encyclopedia, educational lectures, recipes, health information, and over 100 other apps -- giving anyone access to an endless world of information.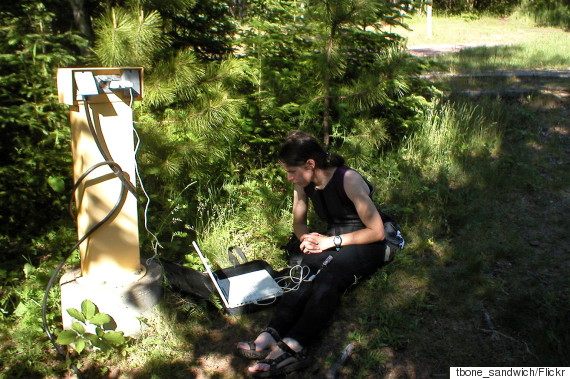 Meet BRCK, the "rugged Internet for people and things." BRCK is an all-in-one modem, router, and battery backup device that works like a cellphone -- it can switch between WiFi, 3G and 4G networks. BRCK was developed by a team of African software developers, engineers and technologists who were looking for a solution to limited Internet connectivity in both rural and urban areas around Kenya.
4. Water Canary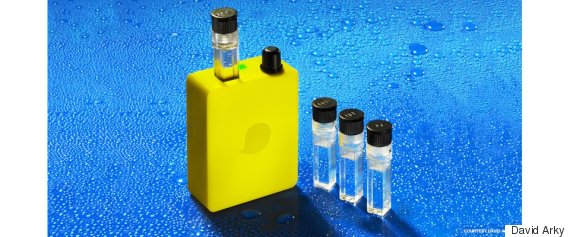 Water Canary is an affordable water-testing device that allows you to collect water quality data in real-time speeds. The device is built with networking hardware, which instantly uploads data to the Water Canary servers, so readings are assessed without the delays of manual data entry. Water Canary empowers people to easily identify water contaminated with pathogens, so swift action can be taken to protect community water systems and ecosystems.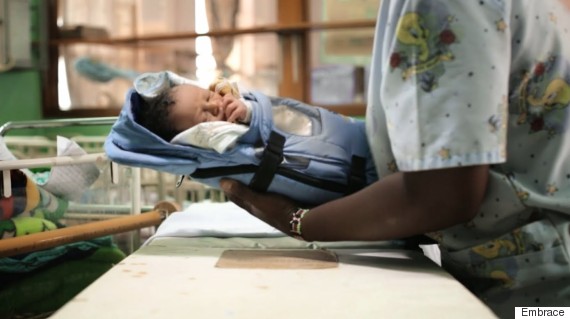 Premature infants lack the body fat necessary to regulate their own body temperature, and even at room temperature, they may feel freezing cold. It's especially problematic in developing countries, where well-equipped hospitals with incubators are (sometimes) unfortunately unavailable. Enter the Embrace Warmer. Resembling a mini sleeping bag, the warmer comes at a low cost (less than 1 percent of the cost of a standard incubator), can rapidly stabilize the body temperature of an infant with hypothermia, and is durable, easy to clean and portable.
Cisco is committed to using technology to help people thrive. Through education, economic empowerment, and technologies, Cisco is working to inspire the next generation of global problem solvers to harness the potential of the Internet of Everything.