Much has been made of the Vanity Fair 100, a list of "the 100 most influential people of the Information Age." But this list looks backward, highlighting well-known names like Zuckerberg, Jobs, Page, and Brin. Another just-released ranking is all about the future--and the new innovators who will define it.
The World Economic Forum has chosen 31 innovative start-ups to honor as the Technology Pioneers of 2011.
Selected from over 330 nominations from more than a dozen countries, the World Economic Forum's Technology Pioneers "represent the cutting edge in innovation and are poised to have a critical impact on the future of business, industry and society." Kevin Comolli, Managing General Partner at Accel Partners, called this year's selection process "one of the most difficult to date."
See the 31 innovative and visionary Technology Pioneers in the slideshow below. You can learn more about the selection process and companies from the World Economic Forum.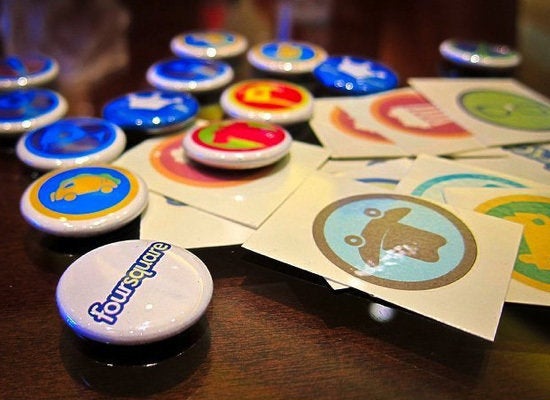 World Economic Forum Names 31 Companies 'Technology Pioneers'
Related
Popular in the Community