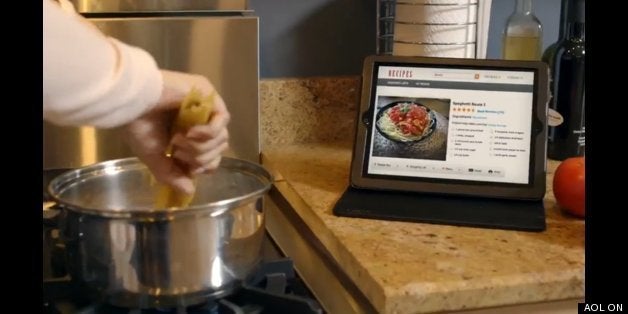 For many of us, life can be quite chaotic at times. Between a demanding career, quality time with your spouse and kids, and occasionally, sleep, there's almost always some task that has to be put off until tomorrow... or the next day, or the day after that. Technology will never solve all your problems, but a stable of reliable gadgets, gizmos and apps can help to keep your family's life in order when you're feeling overwhelmed. Here are five easy ways technology can simplify your life.
Keep track of all activities in a shared calendar with email alerts so everyone is reminded of what's coming up no matter where they are.
Host a family movie night. With so many OnDemand options, you certainly won't be missing out and it's much cheaper than going to a theatre.
Take advantage of educational YouTube channels that are both fun and engaging for children. Check out Veritasium, Minute Physics and Numberphile.
Sign up for Recipe of the Day emails from sites like recipepuppy.com. They allow for personalization based on the ingredients and types of foods you like, making dinner one less hassle at the end of the day.
Cut the (phone) cord: Use an iPad or iPhone to FaceTime with long-distance relatives. It's nice to see a smiling face — especially one missed from miles away.
Got tech tips of your own? Share how technology is helping to de-stress your life and make more time for the important stuff in the comments section below.