Ted Arboleda, 32, was arrested Monday. He is charged with unlawful compensation or reward for official behavior.
"It's discouraging and demoralizing to the 99.9 percent of the men and women that work so hard and so diligently [for the Broward Sheriff's Office]," Sheriff Scott Israel. "We're not going to tolerate this kind of behavior."
The charges stem from an incident that occurred in July 2013, investigators with the Broward County Sheriff's Public Corruption Unit said. Arboleda allegedly spoke with a woman at a Dania Beach gas station and learned that she did not have a valid Florida driver's license. The woman was also found in possession of marijuana and a bottle of prescription medication.
The woman, who was on probation, reportedly offered the Arboleda money not to arrest her. Officials said he refused the bribe, but accompanied the woman to her home. The woman let him inside the home and offered him oral sex.
Arboleda told the woman he had never done anything like that before but agreed to the sex act, according to the arrest warrant. After the sex act, Arboleda told the woman "he could not believe he agreed" and told her not to tell anyone. He left without arresting her.
Police began investigating the case after the woman's boyfriend reported what happened. Officials said they suspect this isn't the first time Arboleda's done this.
He's been suspended without pay.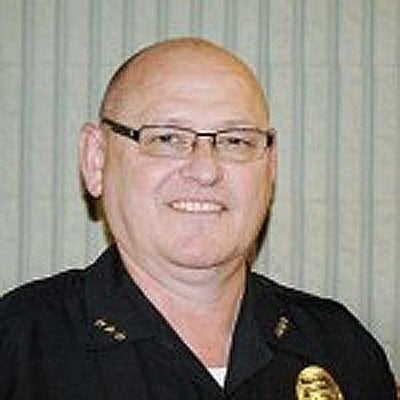 LOL Cops
Popular in the Community