A video posted to YouTube Saturday shows an 18-year-old Ted Cruz sarcastically joking about world domination.
"Take over the world, world domination, you know, rule everything," Cruz says when asked about his aspirations. "Rich, powerful, that sort of stuff." The footage was taken in 1988, according to the video's YouTube description, while Cruz was attending Second Baptist School in Houston.
The clip was posted by a user named Young Ted Cruz, who told Politico he obtained the video from a classmate of Cruz's who wished to remain anonymous. It surfaced online less than 10 days before the Iowa caucuses, where Cruz is a lead contender along with real estate mogul Donald Trump.
Cruz is seen goofing off in the video, initially asking the interviewer, "Aspirations? You mean like sweat on my butt?"
This isn't the first time a classmate of Cruz has made news. In 2013, Cruz's freshman year roommate at Princeton University spoke out about his decidedly negative experience with the future politician.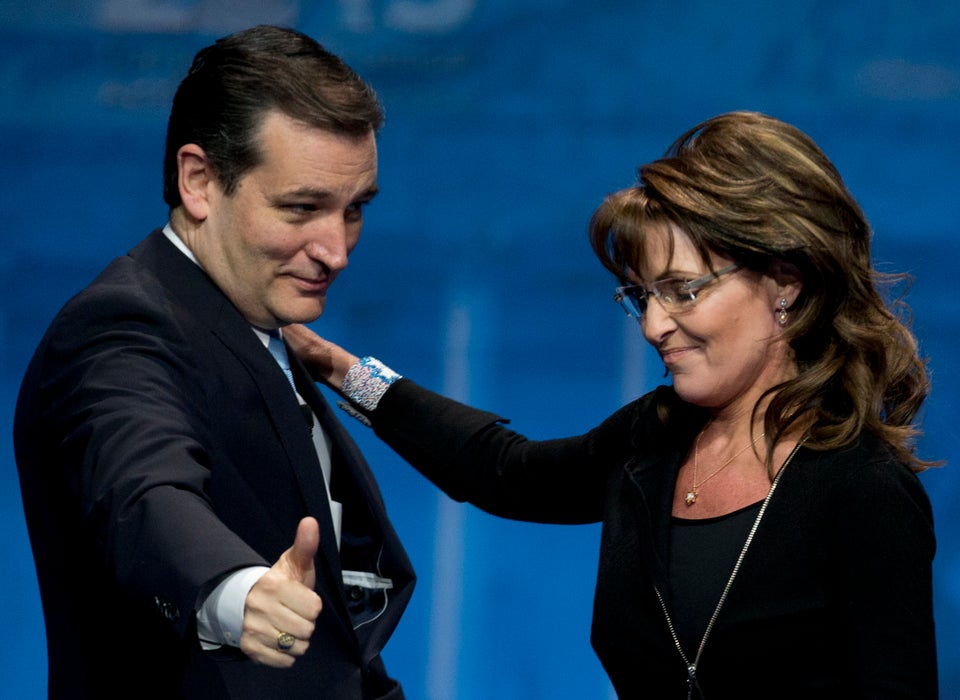 Sen. Ted Cruz
Popular in the Community