 Although U.S. Sen. Ted Cruz (R-Texas) has not expressed interest in running for president in 2016, he overwhelmingly won the support of conservatives at Colorado Christian University's fourth-annual Western Conservative Summit over the weekend.
Paul didn't attend the summit while West was a featured speaker on Sunday.
So, with this level of support, would Cruz consider making a run for the 2016 GOP nomination for president?
"At this point, 100 percent of my focus is on the U.S. Senate," Cruz said over the weekend, The Washington Times reports. "And the reason is simple: The Senate's the battlefield. The Senate is where these fights are being fought," Cruz added. "So I'm devoting my time, number one, to trying to stand up for free-market principles and the Constitution."
Cruz, who spoke Saturday at the summit, drew standing applause for his plan to rewrite the nation's tax code, abolish the IRS and defund Obamacare, The Colorado Independent reported.
Cruz added: "People tell me that Obamacare is killing the lower classes, gumming up the engine of growth. But we can end that. Over the next 60 days in Washington, we have the opportunity to defund Obamacare."
Related
Before You Go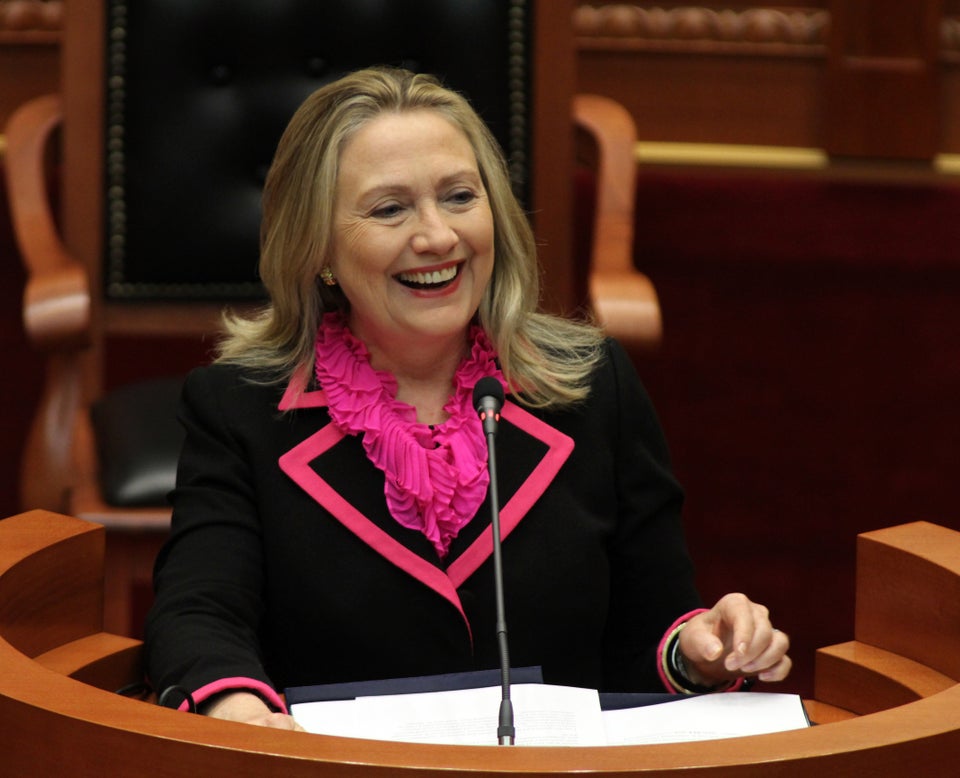 Which Women Might Run In 2016?
Popular in the Community