Sens. Ted Cruz (Texas) and Marco Rubio (Fla.) faced off about their competing immigration plans and their records during Saturday night's GOP debate.
Rubio argued that Cruz had supported a path to citizenship in the Senate despite Cruz's claims now that he opposes it.
Meanwhile, Cruz accused Rubio of supporting citizenship for 12 million undocumented immigrants, and reiterated his opposition to that plan. Cruz promised to rescind President Barack Obama's action on immigration. He then pointed to an interview Rubio did on Univision, in Spanish, as a contrast -- saying specifically that he would not rescind the executive order on immigration.
Rubio responded, saying, "I don't know how he knows what I said on Univision because he doesn't speak Spanish!"
On cue, Cruz began addressing Rubio in Spanish, demonstrating that he does, in fact, speak at least a little Spanish.
The Cruz-Rubio divide on amnesty for undocumented immigrants is reflective of the divide among all Republicans. A fall 2015 study from Pew Research showed that only 32 percent of Republicans said undocumented immigrants should not be allowed to stay in the country, but much larger proportions support other restrictive immigration policies.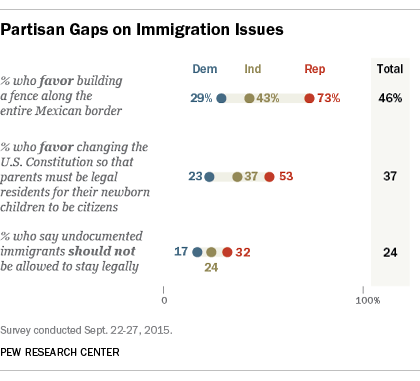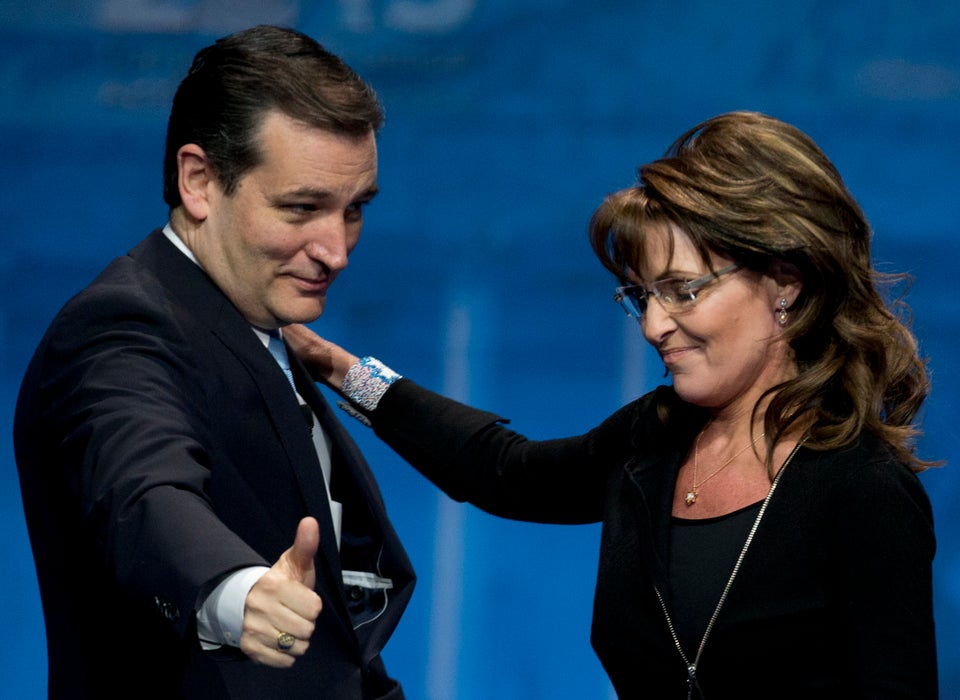 Sen. Ted Cruz
Popular in the Community