Sen. Ted Cruz (R-Texas) turned 44 years old on Monday.
The Huffington Post felt compelled to honor the outspoken junior senator on his birthday, celebrating the man who has made a name for himself through his impassioned and colorful floor speeches. Cruz has quoted everyone from Dr. Seuss to Winston Churchill in these appearances -- his most famous of which, an hours long speech in September 2013, led to a more than two-week government shutdown.
Above, watch a mashup of some of Cruz's best pop culture references, ranging from Kill Bill to Braveheart, with a bit of Ashton Kutcher, too.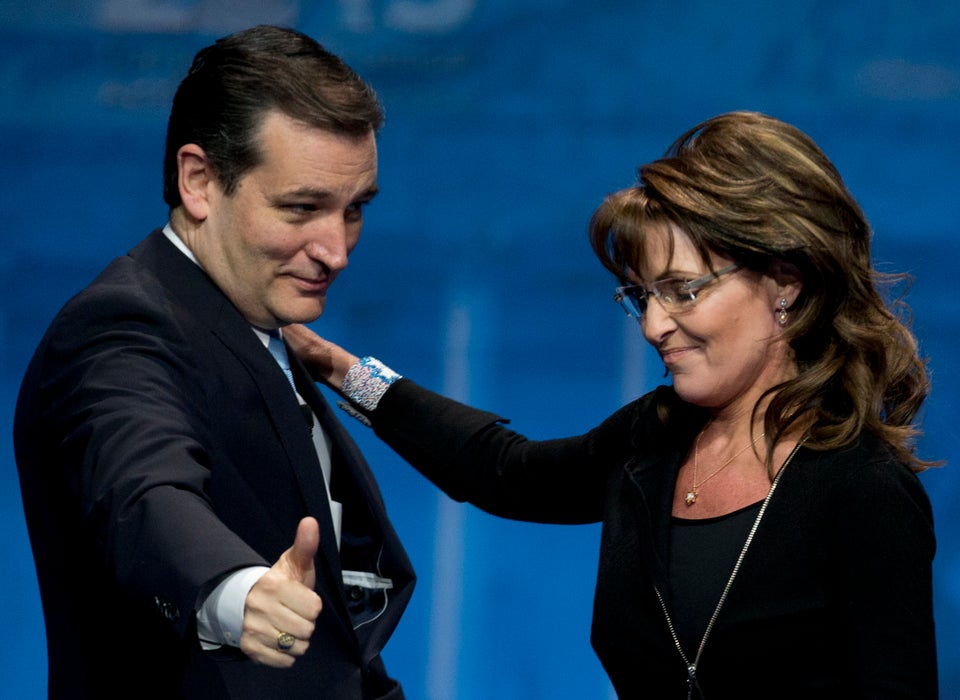 Sen. Ted Cruz
Popular in the Community