Steve Schmidt, a former adviser to Sen. John McCain (R-Ariz.), took a hit at Sen. Ted Cruz (R-Texas) Thursday night for causing "distractions" in the fight over Obamacare.
"A lot of Republicans I think tonight look at Ted Cruz and wish Ted Cruz would go back to Canada," Schmidt said during an appearance on MSNBC's "Last Word."
Cruz was born while his parents were living in Canada. His father was not an American citizen at the time, but his mother was born in the United States, according to the Atlantic Wire. (Cruz's father is now an American citizen.)
On MSNBC, Schmidt said the senator's actions could severely damage the GOP.
"We're following ideologues down a policy path that will ultimately lead to the destruction of the Republican Party's ability to compete as a national party," Schmidt said.
Before You Go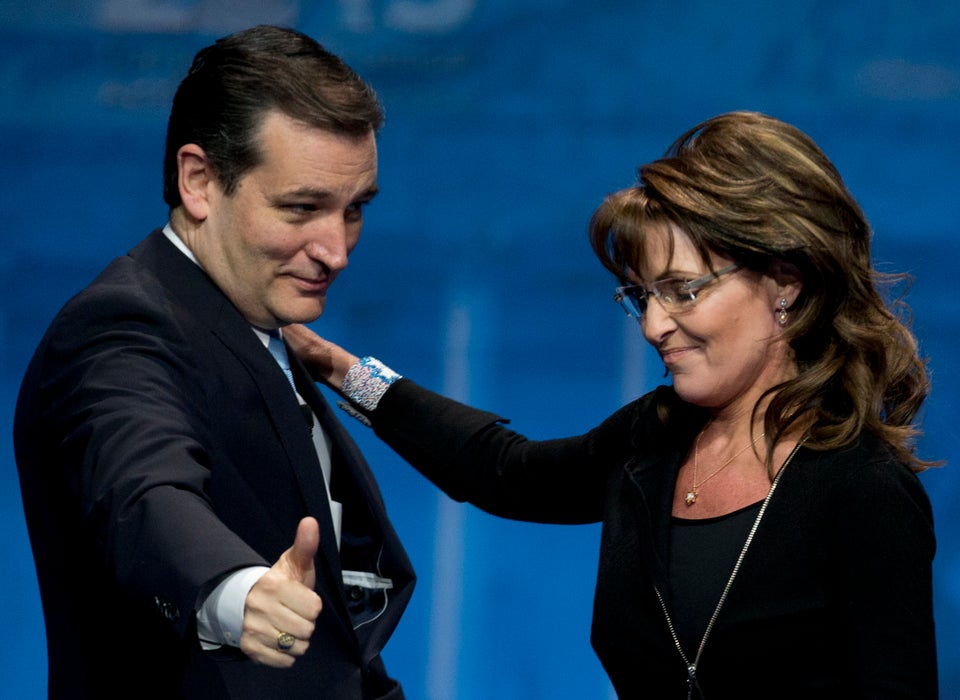 Sen. Ted Cruz
Popular in the Community