Sen. Ted Cruz (R-Texas) said Monday he'll renounce his Canadian citizenship, The Washington Post reported.
Cruz, a U.S. citizen, released his birth certificate to the Dallas Morning News on Sunday amid mounting speculation that his Canadian citizenship would make him ineligible to run for U.S. president in 2016.
"Now the Dallas Morning News says that I may technically have dual citizenship," Cruz said in a statement on Monday. "Assuming that is true, then sure, I will renounce any Canadian citizenship. Nothing against Canada, but I'm an American by birth and as a U.S. senator; I believe I should be only an American."
The comment came after the Dallas newspaper, citing legal experts, reported that Cruz remains a citizen in both the U.S. and Canada. He was born to an American mother in Calgary, Alberta.
"Given the raft of stories today about my birth certificate, it must be a slow news day," Cruz said.
Before You Go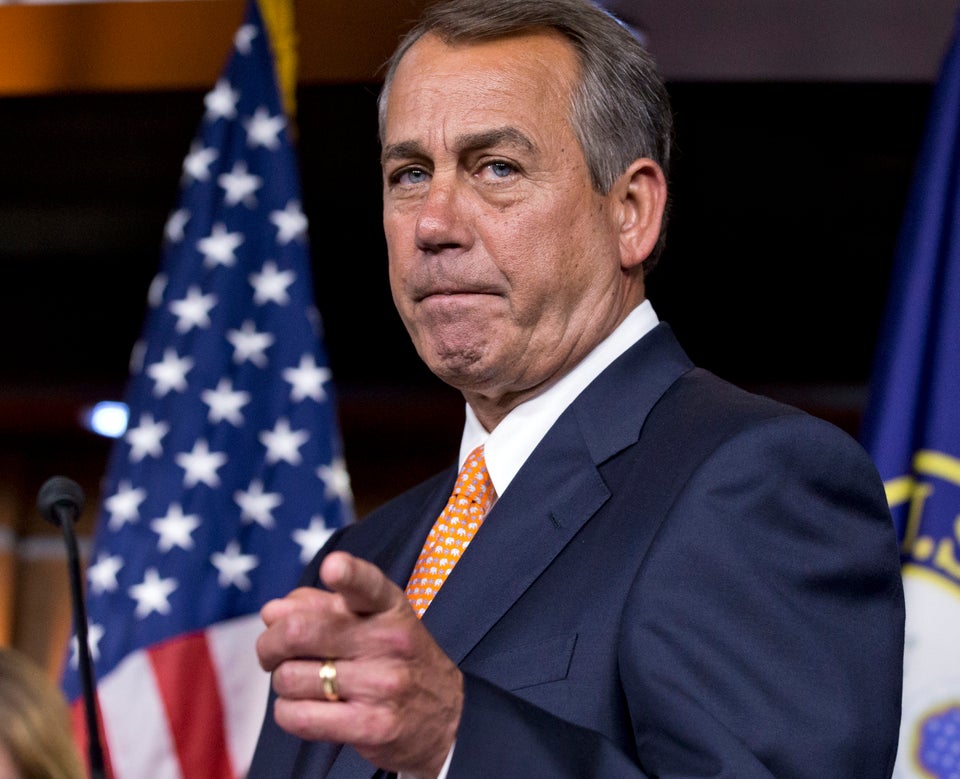 Conservatives Pointing Fingers
Popular in the Community