It happened Tuesday after the Republican politician responded to a tweet about cheap airfares to Cancun with one word: "Awesome!"
After citizens objected to Cruz leaving them in the cold, he quickly flew back home, but not after blaming the decision to go on the trip on his daughters and, of course, the media.
But Twitter users knew Cruz deserved all the blame for Tuesday's tweet.
One person decided the turn the tables on the senator with another "awesome" tweet.
Before You Go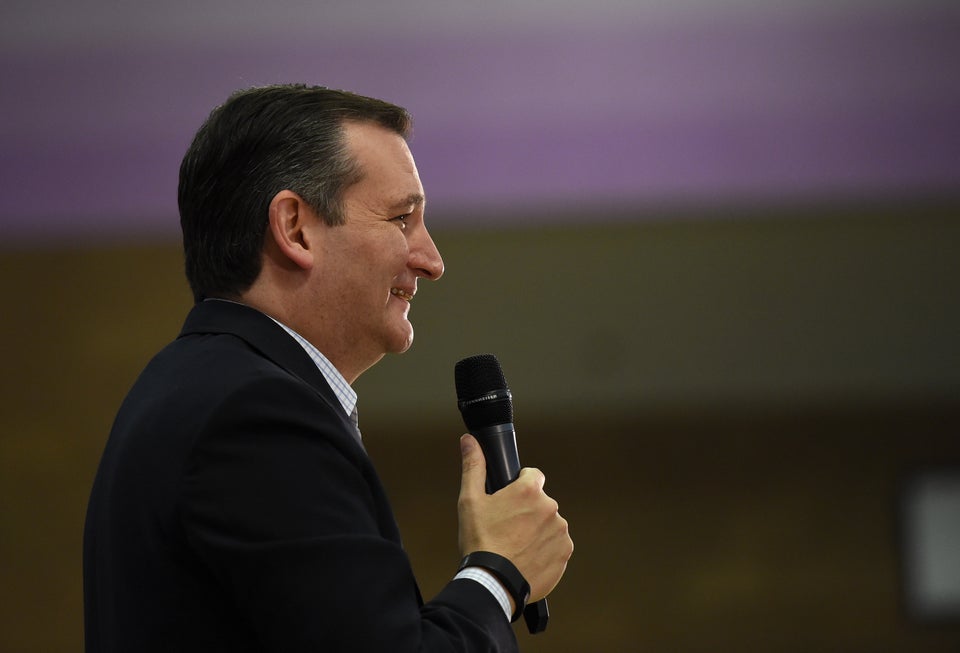 Ted Cruz Smiling
Popular in the Community