"I'm sorry there are politicians who seem really desperate to get their names in the news and will are saying whatever they need to do that," Cruz said during an appearance on "Fox and Friends."
The Texas senator was responding to Christie saying Cruz was lying about why he voted no on the $50.5 billion package to aid victims of the superstorm that devastated parts of New Jersey and New York. Cruz said he voted against the bill because it was a bad piece of legislation that was two-thirds full of spending unrelated to the superstorm. The Washington Post fact-checked Cruz's claim and found that claim untrue.
"The bill was largely aimed at dealing with Sandy, along with relatively minor items to address other or future disasters," the Post reported Tuesday.
Cruz maintained his defense.
"For folks who are focused on raising political shots and snipes about the Sandy bill, facts matter," Cruz continued. "And a simple fact was that Sandy bill was over $50 billion, and 70 percent of it was non-emergency."
At the time, all but one Texas Republican voted against the relief package for Hurricane Sandy relief.
Before You Go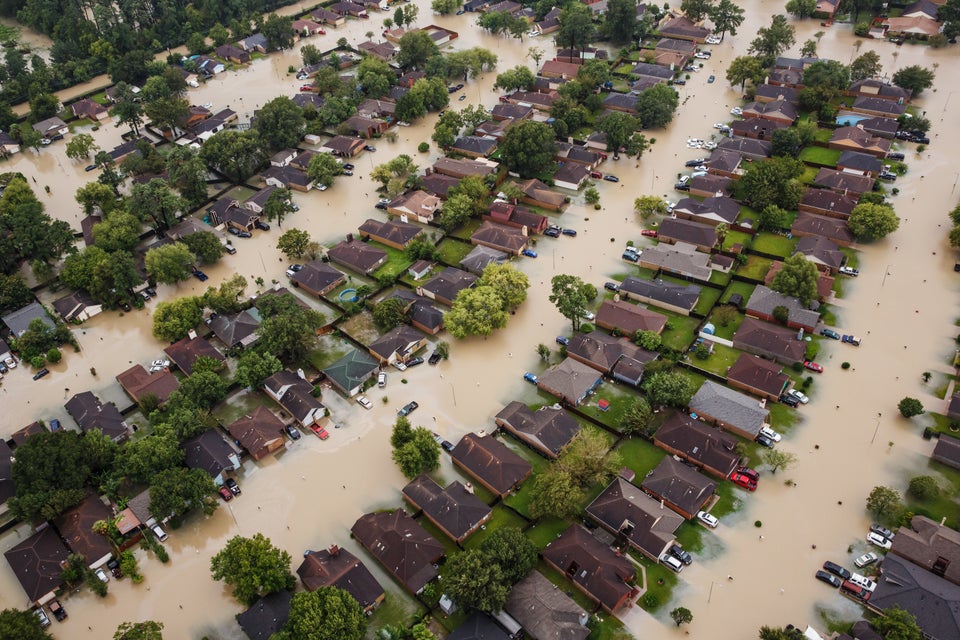 Hurricane Harvey Aerial Images
Popular in the Community