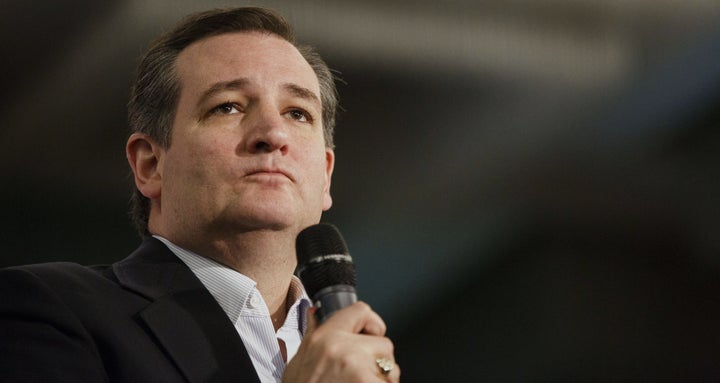 A New Jersey judge has affirmed that Sen. Ted Cruz (R-Texas) is a "natural born citizen" under the U.S. Constitution and is therefore still eligible to be president.
Throughout the primary campaign, Donald Trump has encouraged doubts about whether Cruz can technically be president, since he was born in Canada. The senator maintains that he is a citizen because of his American-born mother, and he renounced his Canadian citizenship in 2014.
Trump supporters have picked up this cause and filed lawsuits in various states challenging Cruz's eligibility.
On Tuesday, however, state Administrative Law Judge Jeff Masin sided with Cruz.
"The more persuasive legal analysis is that such a child, born of a citizen-father, citizen-mother, or both, is indeed a 'natural born citizen' within the contemplation of the Constitution," he concluded.
The suit, brought by a group of New Jersey residents and a Catholic University of America law professor, was intended to prevent Cruz from appearing on the state's ballot on June 7.
The issue now goes to New Jersey Secretary of State Kim Guadagno (R), who can decide whether to accept or reject Masin's decision. Guadagno is also lieutenant governor to Gov. Chris Christie (R), who has endorsed Trump.
Victor Williams, one of the challengers in the lawsuit, said he has "full confidence that Kim Guadagno in Hamilton Township will do the right thing and reject Mr. Cruz's falsified ballot petition and certificate." If she does not, he told The Record, he will challenge her decision in state court.
Trump has gained national attention over the years for being a birther, most notably going after President Barack Obama.
In February, Trump tried to do the same to Sen. Marco Rubio (R-Fla.) -- who was born in Miami to immigrant parents -- claiming that the senator might not be eligible to be president either.
UPDATE: April 14 -- On Wednesday, New Jersey Lt. Gov Kim Guadagno (R) adopted the judge's decision in Cruz's favor in its entirety, clearing the way for the senator's appearance on the state's primary ballot. The issue may still be appealed in state court.
Before You Go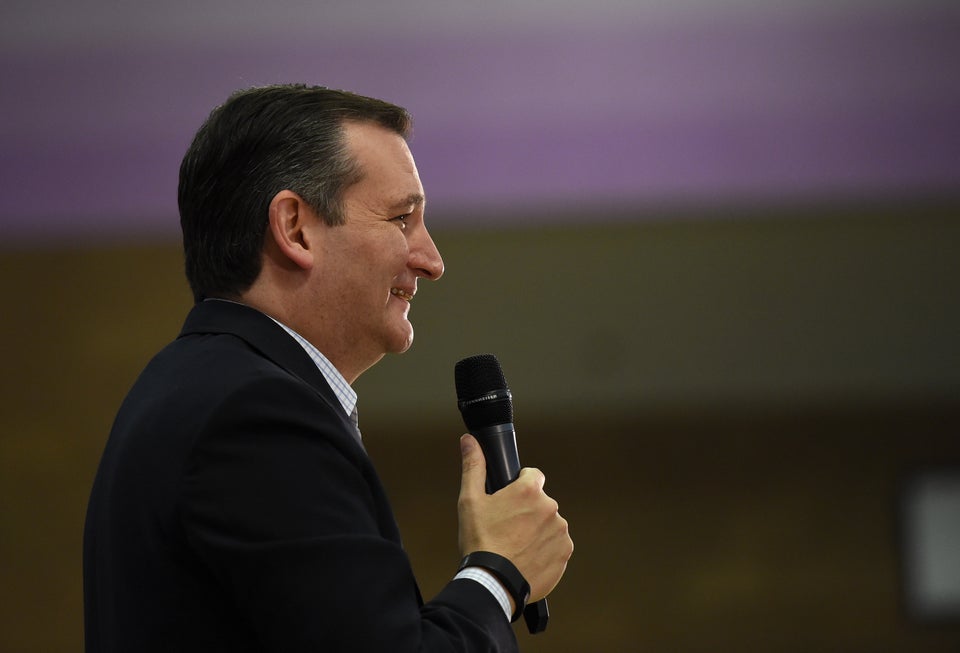 Ted Cruz Smiling
Popular in the Community