Cruz's Canadian citizenship was officially terminated in May, according to the Dallas Morning News. The senator was notified by mail of the renunciation a few days ago.
"He's pleased to receive the notification and glad to have this process finalized," Cruz spokeswoman Catherine Frazier told the paper.
Cruz released his birth certificate to the Dallas Morning News last August to quell speculation that he was a Canadian citizen, not an American. His plan backfired when the paper pointed out that Cruz's birth in Calgary, Alberta to an American mother likely made him a dual citizen.
Following the allegations, Cruz was quick to promise he would work to renounce his Canadian citizenship.
"Now the Dallas Morning News says that I may technically have dual citizenship," Cruz said in a statement at the time. "Assuming that is true, then sure, I will renounce any Canadian citizenship. Nothing against Canada, but I'm an American by birth and as a U.S. senator; I believe I should be only an American."
View his renunciation letter here.
Before You Go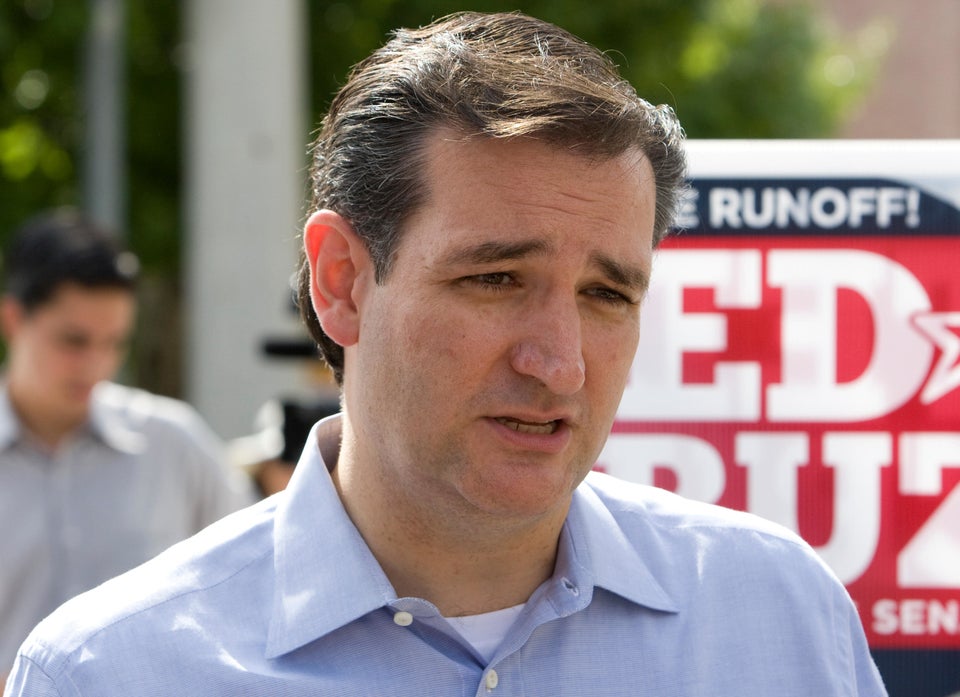 Ted Cruz
Popular in the Community