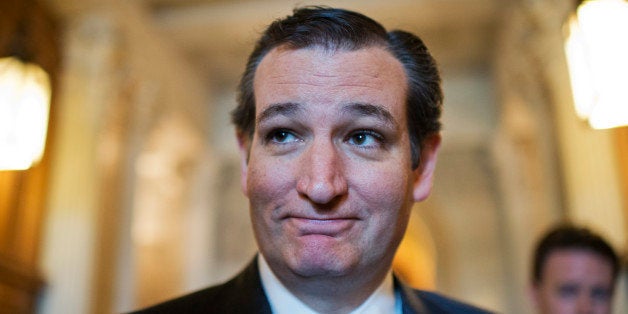 The man who helped trigger a 16-day government shutdown over the implementation of the Affordable Care Act told a group of prospective donors on Monday that he isn't as conservative as he seems.
Sen. Ted Cruz (R-Texas) attended a lunch with influential members of the Jewish community hosted by former Democratic Leadership Council chairman and mega-philanthropist Michael Steinhardt, according to the New York Observer.
After listening to concerns that his association with the tea party movement could potentially wreak havoc on his prospects should he run for president in 2016, Cruz blamed the media for inventing "a new caricature" that portrays him and some Republicans as "crazy."
"I don't think I'm all that conservative," Cruz said at Steinhardt's investment firm in New York City. "And it's interesting. [Ronald] Reagan never once beat his chest and said 'I'm the most conservative guy who ever lived.'"
A source close to Adelson told the Observer that Cruz has grown on him, but the business magnate believes the senator's chances of winning the GOP nomination in 2016 are slim since he is "too right wing."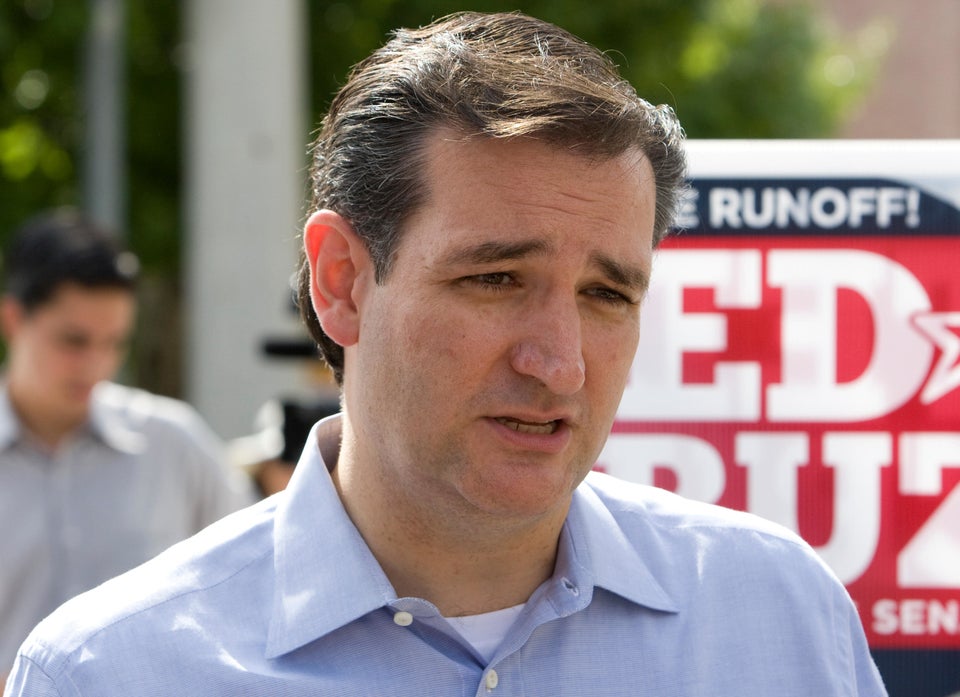 Ted Cruz
Popular in the Community