Sen. Ted Cruz (R-Texas), who announced Monday he's running for president in 2016, said he started listening to country music because of 9/11.
During an interview with CBS' "This Morning," Cruz revealed he didn't like the way rock bands reacted to the terrorist attack.
"Music is interesting. I grew up listening to classic rock, and I'll tell you sort of an odd story," Cruz said. "My music tastes changed on 9/11."
"On 9/11, I didn't like how rock music responded, and country music collectively, the way they responded, it resonated with me, and I have to say, it just is a gut-level -- I had an emotional reaction that says, 'these are my people,'" Cruz added.
Watch a clip of Cruz on CBS above.
Before You Go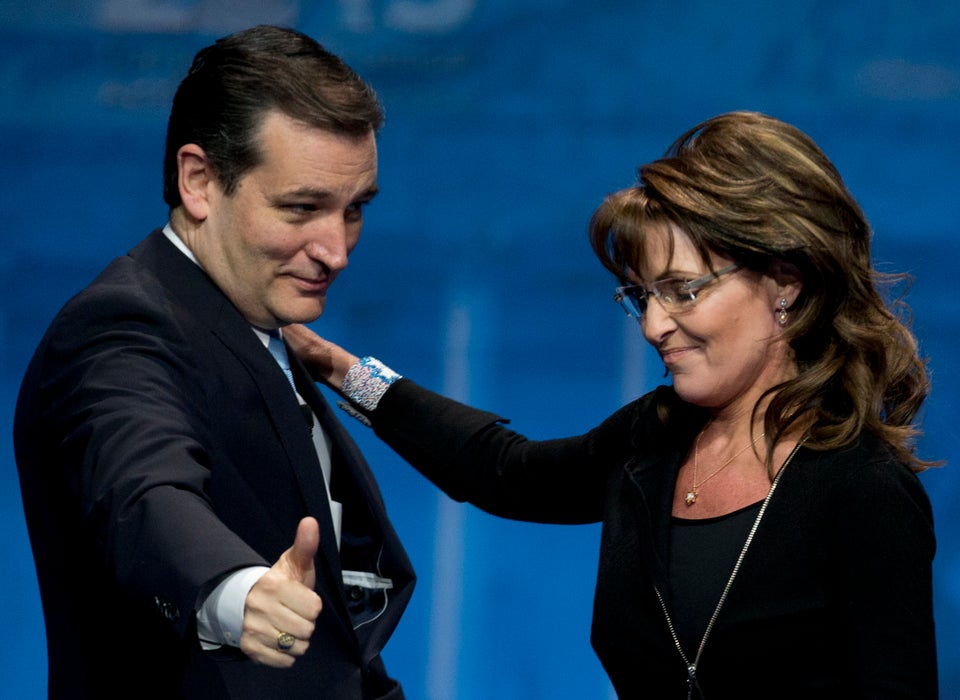 Sen. Ted Cruz
Popular in the Community