"To my grave I will owe Rand Paul a debt of gratitude that the first time I spoke up in the Senate I had the opportunity to read [William Barret] Travis' letter from the Alamo," Cruz said, noting that he also read Shakespeare and the opening monologue from the film "Patton."
"As they say in the beer commercial, it don't get no better than this," Cruz said.
"My question to you is, where were the Democrats [during the filibuster]?" Cruz said.
Cruz received a standing ovation when he noted he offered an amendment to "repeal funding for Obamacare."
"We saw every single Republican in the Senate vote unanimously to defund Obamacare," Cruz said. "Every Democrat voted together to maintain Obamacare funding, even if it pushes us into a recession."
"We're winning right now," Cruz continued.
The senator also addressed fellow Senator John McCain's (R-Ariz.) "wacko birds" comment. When asked about Cruz, Paul and Rep. Justin Amash (R-Mich.) earlier this month, McCain responded that he thought "it's always the wacko birds on right and left that get the media megaphone."
Cruz took on the criticism and told the CPAC audience, "If standing for liberty and standing for the Constitution makes you a wacko bird, then count me a proud wacko bird."
Below, a liveblog of the latest updates from CPAC: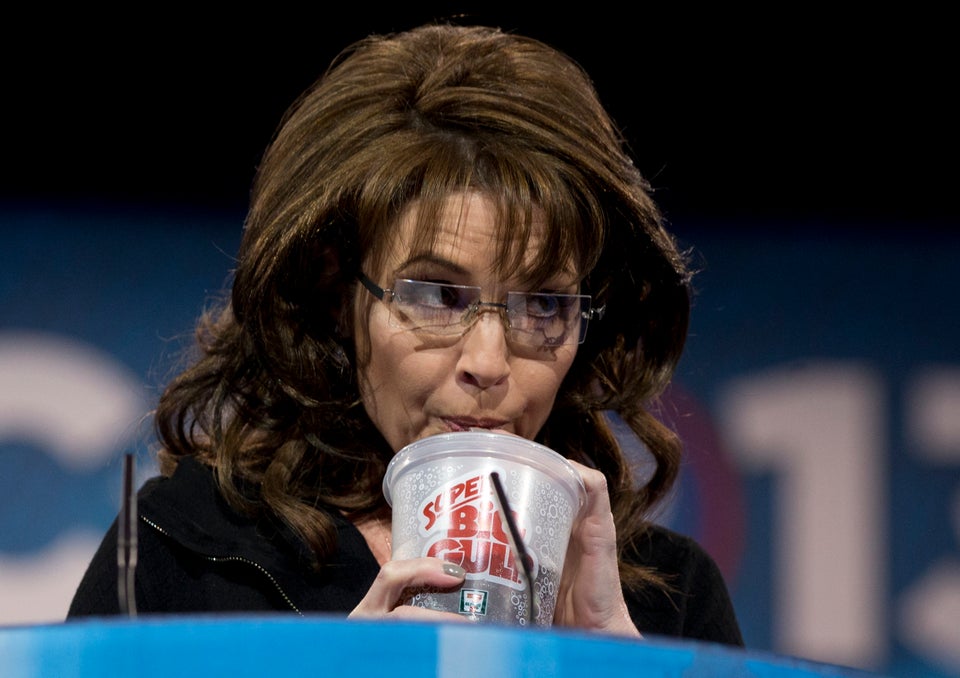 CPAC 2013
Support HuffPost
The Stakes Have Never Been Higher
Before You Go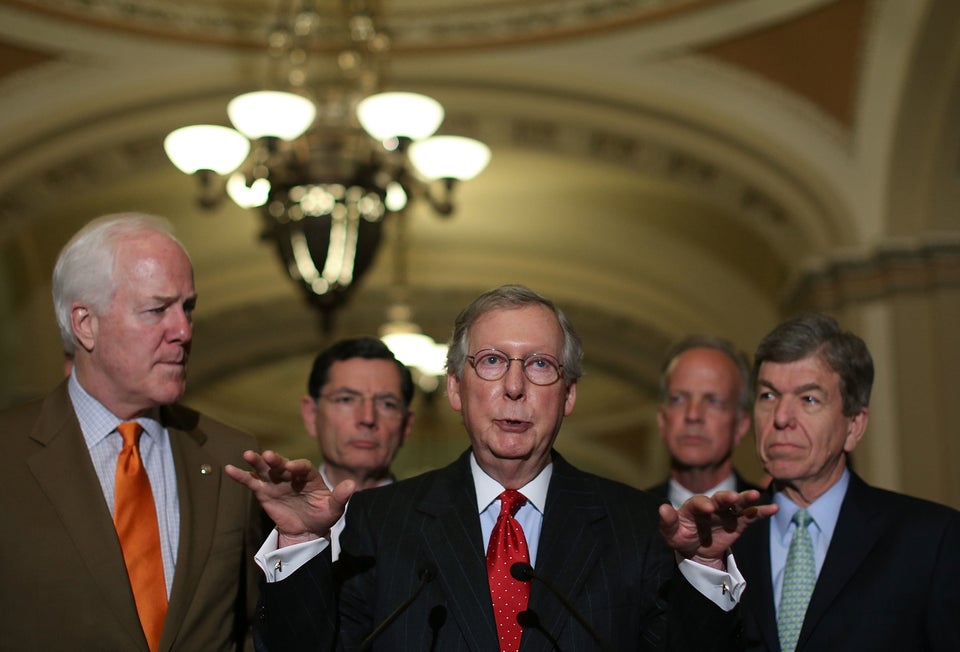 The Strongest Conservatives In Congress
Popular in the Community