Sen. Ted Cruz (R-Texas) took his young daughters to meet President Donald Trump, even though Trump has insulted both their mother and grandfather.
During the 2016 presidential campaign, Trump threatened to "spill the beans" on Cruz's wife, Heidi, before retweeting an unflattering photo of her. The president also floated a conspiracy theory that Cruz's father, Rafael, was somehow involved in President John F. Kennedy's assassination.
But all of that is water under the bridge for Cruz, who endorsed and campaigned for Trump in the weeks before the election. Cruz called the president "warm & gracious" and said his daughter Catherine brought her kindergarten class's stuffed giraffe to Wednesday's dinner.
Wednesday also marked International Women's Day, which took on particular significance under the Trump administration. Trump has bragged about groping women, referred to various women as fat slobs, animals and bimbos, and called breastfeeding "disgusting."
Trump also once said that he found then-12-year-old Paris Hilton attractive ― which is exactly what you want to hear before introducing him to your own daughters, right?
Before You Go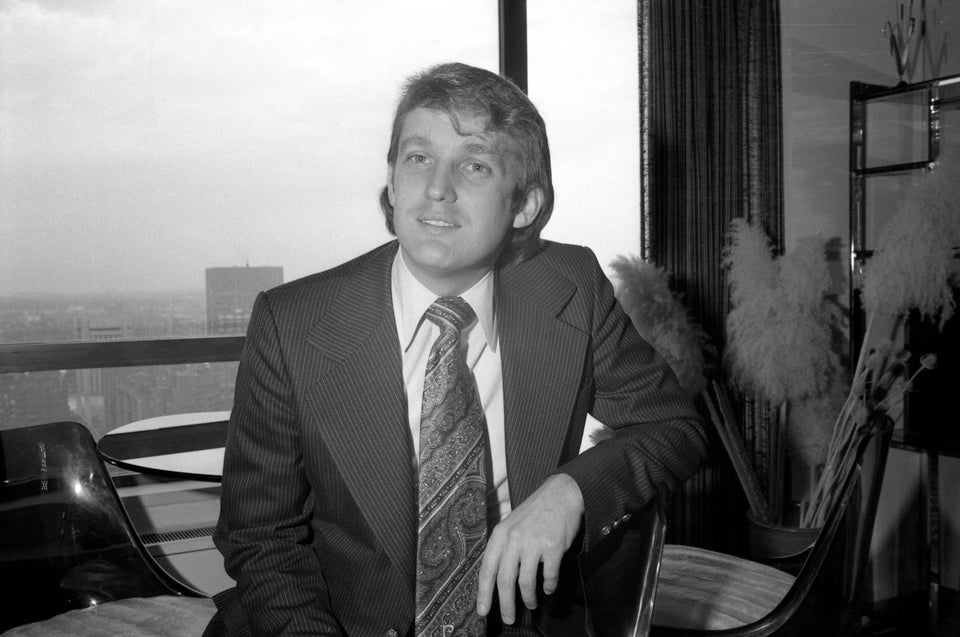 Donald Trump Over The Years
Popular in the Community