DES MOINES, Iowa -- Sen. Ted Cruz (R-Texas) on Saturday called the CNBC moderators of Wednesday's Republican debate "left-wing operatives" who are trying to sabotage the party's chances of taking the White House next year.
"What you have is a bunch of left-wing operatives whose object is that whoever the Republican nominee is, they want him as battered and bruised as possible so the Democrat wins in November," Cruz said at the Iowa GOP's Growth and Opportunity Forum on Saturday.
The Texas senator and presidential candidate suggested that moderators who have voted Republican should host future debates.
"If you're not making the decisions yourself, if you're not a conservative, if you haven't known many conservatives, the questions you ask are not the questions that actually conservative voters care about," he explained.
"How about instead of a bunch of attack journalists, we actually have real conservatives," he added as the crowd cheered. "Could you imagine a debate moderated by Sean Hannity and Rush Limbaugh and Mark Levin?"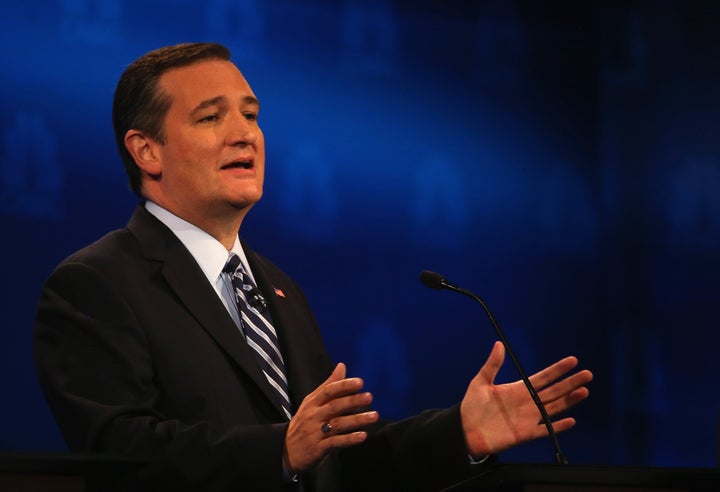 Following his speech, he told reporters he was disappointed that CNBC did not pose questions on crucial economic issues, adding that the moderators never even mentioned the Affordable Care Act. He put the blame partly on media ratings.
"I recognize media companies like to sell commercials and making a big food fight and getting everyone to insult each other is a lot of fun and will sell commercials," he said. "I think primary voters want help making decisions and comparing the records, comparing the visions, comparing the policies of different candidates."
Cruz's comments come after the Republican National Committee pulled out of a future debate with CNBC's parent network NBC amid criticism of this week's debate.
According to a new Bloomberg/Des Moines Register poll, Cruz is picking up steam in Iowa, placing third behind Ben Carson and Donald Trump. After a widely praised debate performance in Colorado, voters gave the senator a lot of attention, many pledging to caucus for him.
"I feel like he could win the Iowa caucus," said Benjamin Dorin, a 25-year-old supporter from Pleasant Hill. "It's not necessarily because he is well known but he is the brightest and the smartest of all of them politically. I'm confident that the rest of America will catch on."
Less than 24 hours after the CNBC debate, the Cruz campaign announced it raised $1.1 million. Cruz' website actually crashed during the debate because the web traffic was so high, he said.
"That is a very real manifestation of the energy, of the excitement and enthusiasm," he said.
Republican strategist and former party chair Matt Strawn said Cruz's campaign is in a good spot at this point in the cycle.
"The sky's the limit for Cruz in Iowa if he can successfully consolidate Iowa's evangelical tea party and liberty-oriented voting block," he explained. "Is he there yet? No. Is he well-positioned three months out? Yes."
Describing his strategy in Iowa, Cruz spoke to the value of time and patience.
"In every election cycle there are candidates that shoot to the top and fall down just as quickly," he said. "Our strategy has always been to build on a foundation of rock and not on sand. To play the long game built on fundamentals and deep support from the grassroots."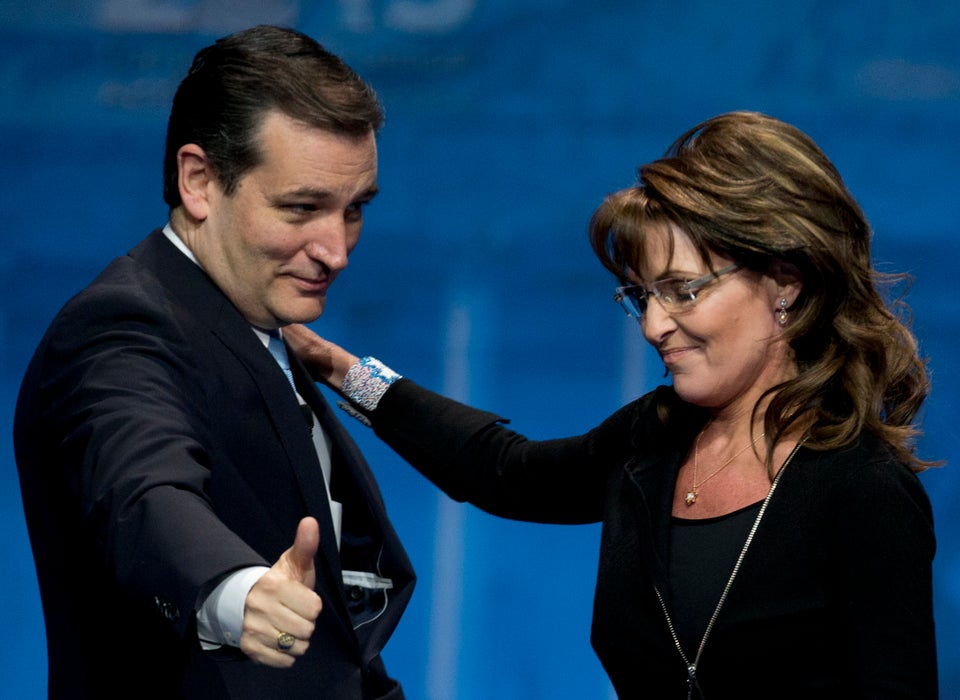 Sen. Ted Cruz
Popular in the Community