It was the kind of softball question often used in debates to break up the tension and give the candidates a chance to show their personal sides.
The question: "Tell us something you've done in the last year that has nothing to do with politics that would give Texans insight to who you are as a person."
Cruz waited about six seconds, then let out a sigh as the audience laughed:
Cruz eventually talked about the difficulties of being a father while also serving in the U.S. Senate. He spoke of missing his daughters' events and having to catch up with them via FaceTime.
O'Rourke agreed and spoke of missing time with his family as well as playing drums on a kit "ostensibly purchased for (son) Henry but was really purchased for me."
But it was Cruz's six seconds of silence that had people on Twitter talking:
Before You Go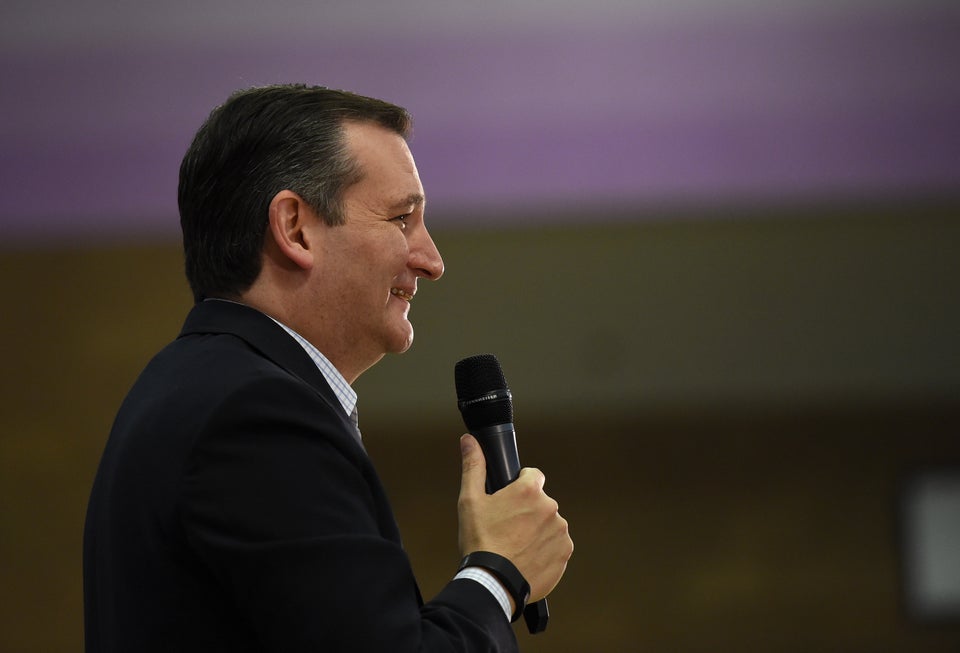 Ted Cruz Smiling
Popular in the Community