Sen. Ted Cruz (R-Texas) claimed Wednesday night that "the Democrats are the party of the Ku Klux Klan."
Critics had accused Sessions of racial bias, among other things, but Cruz attempted to turn it around on the Democrats.
"You look at the most racist, you look at the Dixiecrats, they were Democrats who imposed segregation, imposed Jim Crow laws, who founded the Klan," Cruz said. "The Klan was founded by a great many Democrats."
However, historians say the KKK and its founding had nothing to do with what Cruz called the "modern Democratic Party."
PolitiFact looked into the accusation when it came up in 2013 and called it false.
The KKK was indeed made up largely of Democrats in the South after the Civil War, as most whites in the South were Democrats, but it was not started by the party, historians told the website.
In addition, the modern Democratic and Republican parties are not what they were in the 19th century.
Before You Go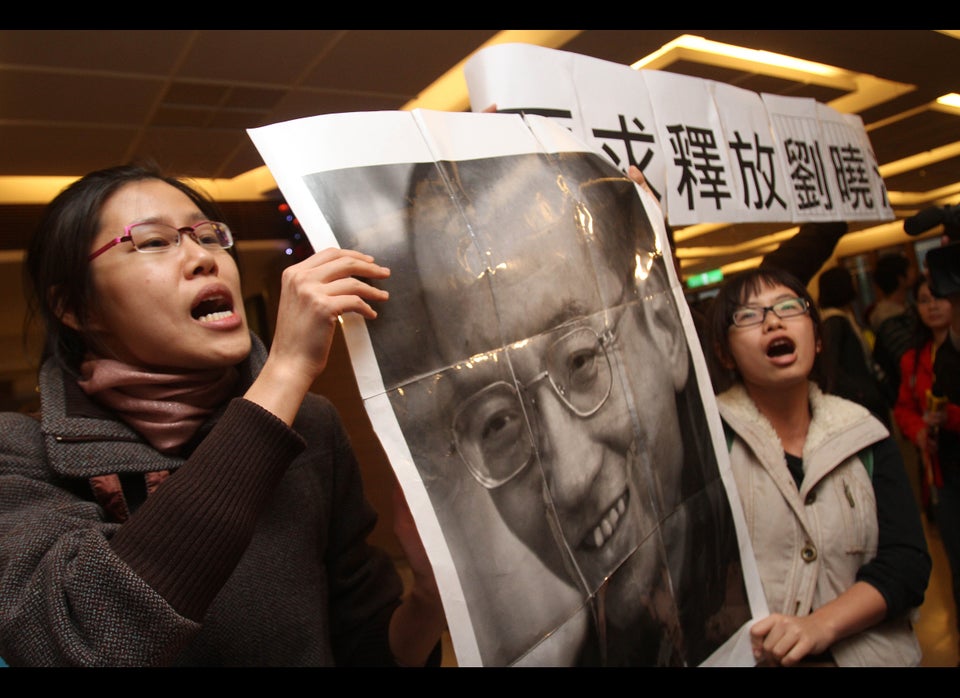 Civil Rights Leaders
Popular in the Community