Sen. Ted Cruz (R-Texas) on Thursday suggested Fox News had a role to play in facilitating presumptive GOP presidential nominee Donald Trump's success and warned that it "will bear that responsibility going forward."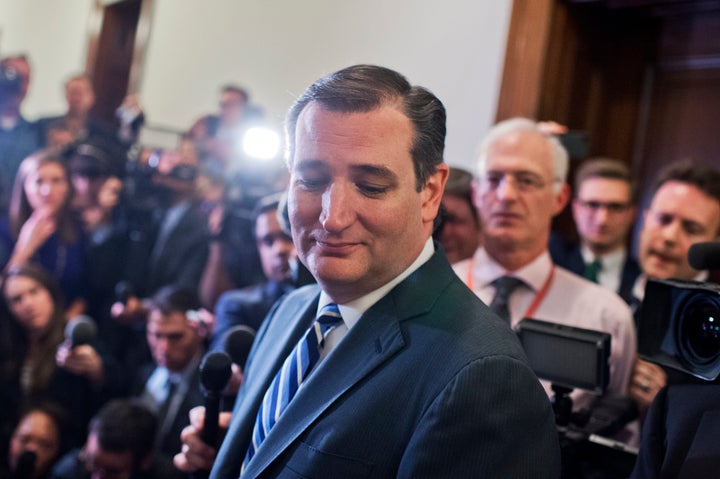 "Well, listen, there's time for recriminations. Everyone who was responsible for the rise of Donald Trump, they will bear that responsibility going forward," he said.
"But there were more than a few players who played a disproportionate role in that rise," he added, refusing to pin the blame solely on the cable news network.
"There is a broader dynamic at work, which is network executives have made a decision to get behind Donald Trump. Rupert Murdoch and Roger Ailes at Fox News have turned Fox News into the Donald Trump network, 24/7," Cruz said at a press conference on the eve of the Indiana primary.
"Media executives are trying to convince Hoosiers, trying to convince Americans the race is decided. You have no choice. You are stuck between Donald Trump or Hillary Clinton, either one of which is a horrific choice for this country."
His comments on Thursday suggest he is still not ready to back his party's presumptive nominee, which could make it difficult for Trump to pick up Cruz's supporters and for the party to unify ahead of the general election.
When asked to evaluate his own campaign, Cruz praised the evangelicals and conservatives who supported him and made no indication that he plans to endorse Trump soon.
"My one regret is that we came up short. I'm very sorry to have disappointed so many grassroots conservatives who just poured their hearts into this, and I wish the outcome had been different," he said. "But I have incredible optimism in the future of this country ... The conservative movement is strong and thriving."
Before You Go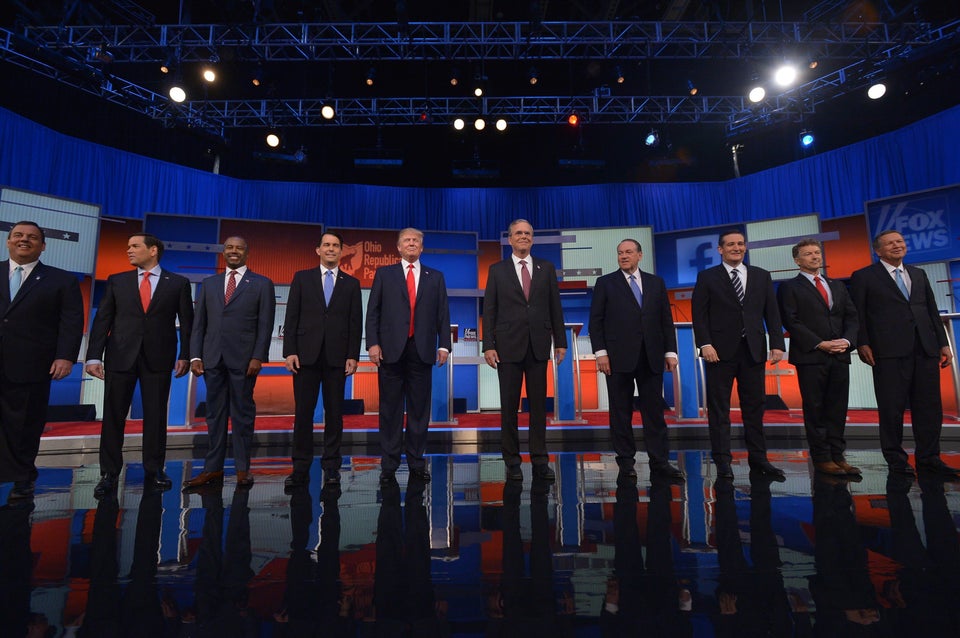 Fox News GOP Debates Aug. 6, 2015
Popular in the Community