WASHINGTON -- GOP presidential candidate and Texas Sen. Ted Cruz said Tuesday that he disagrees with fellow contender Donald Trump's proposal to bar Muslims from entering the U.S. -- but "isn't interested" in criticizing him.
"In the media, there has been no shortage of criticism for Donald Trump, and I do not believe the world needs my voice added to that chorus of critics," Cruz said at a press conference. "And listen, I commend Donald Trump for standing up and focusing America's attention on the need to secure our borders."
Rather than attacking Trump, Cruz said he would focus on his own proposals -- and bashing President Barack Obama's policies.
"I recognize that a great many folks in the media would prefer that anyone running for president engage as an ongoing theater critic, criticizing the proposals of others," Cruz said. "I do not agree with his proposal. I do not think it is the right solution."
The Texas senator did not criticize Trump's proposal as strongly as some of his fellow GOP presidential contenders, who more unequivocally attacked the real estate mogul's call to bar all Muslims from entering the U.S., including American citizens who are abroad. Cruz added that he would still support Trump if he won the GOP presidential nomination.
"I will absolutely support the Republican nominee, but I hope and intend for that nominee to be me," Cruz said.
He walked out of the room as a reporter asked if he believes Trump's rhetoric was "okay."
The conservative Texas senator was attending the press conference to push several pieces of legislation that would effectively keep Muslim refugees out of the country. One bill would put a three-year suspension on resettlement of refugees from countries with a substantial Islamic State or al-Qaeda presence -- which are mostly majority-Muslim countries. Cruz has previously voiced support for allowing in Christian refugees from those countries.
He also introduced a bill to allow governors to opt out of refugee resettlement. Texas Gov. Greg Abbott (R) appeared at the press conference to advocate for the bill, even though he has insisted his state already has that authority. Asked whether the bill suggests that governors currently lack the ability to reject resettlement, Cruz did not respond. His press office did not immediately provide a comment.
Cruz and Trump have been friendly toward each other from the start of the 2016 campaign. Trump said at a Monday evening rally that Cruz had been "nice to him," but would go after him if that stopped being the case.
"He's gotta hit me first," Trump said. "Once he hits me, I promise you."
Igor Bobic contributed reporting.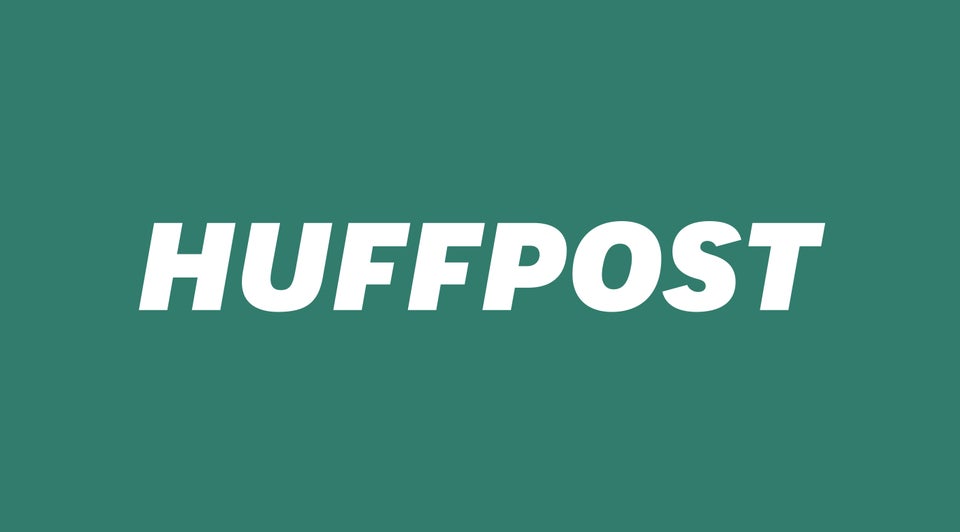 Muslims React To Trump's Islamophobic Comments
Popular in the Community