WASHINGTON -- Sen. Ted Cruz (R-Texas) on Sunday repeatedly avoided saying whether he would support GOP presidential rival Donald Trump as the party's nominee, as the businessman inches closer to the 1,237 delegates needed for the nomination.
"I believe if the Republican Party nominates Donald Trump, we will lose to Hillary [Clinton]," he said on NBC's "Meet the Press" when host Chuck Todd first posed the question.
Todd continued to press Cruz, and the senator sidestepped the question a total of nine times, insisting that he and Trump will face off in a contested convention. Cruz also accused the media of encouraging him to throw in the towel and cede the nomination to Trump.
"Why can't you answer the question of whether you can support Donald Trump or not?" Todd asked Cruz.
"But Chuck, Chuck, Chuck," Cruz interrupted. "Let me finish this point I'm making."
Facing an increasingly narrow path to the nomination, Cruz is placing his hopes on Tuesday's Indiana primary, where he aims to pick up the state's 57 delegates and slow down Trump's momentum. But a new poll released Sunday showed him trailing Trump by 15 points, even though Indiana's GOP voters are primarily conservative and evangelical, a demographic that favors Cruz.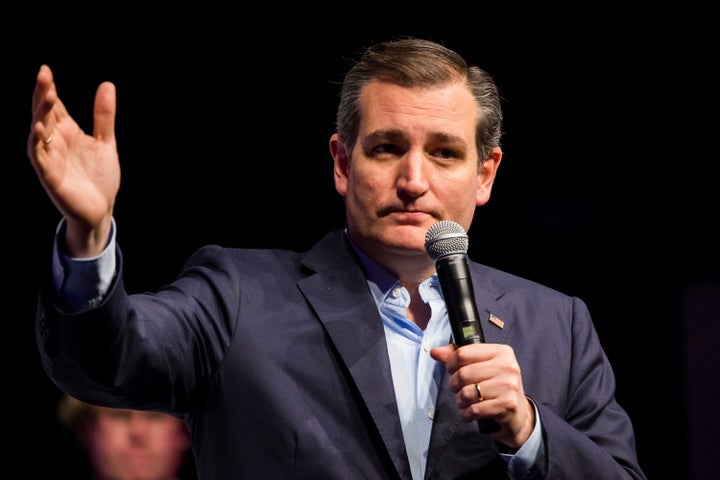 The Texas senator dismissed his flagging numbers, insisting that he will continue to challenge Trump.
"Regardless of what happens in Indiana, Donald Trump is not getting to 1,237," Cruz said on "Fox News Sunday." "No one is getting to 1,237. We are headed to a contested convention. I'm going to have a ton of delegates at that convention. Donald is going to have a ton of delegates at that convention. It's going to be a battle to see who can earn a majority."
The senator also has lukewarm support among Republican lawmakers, many of whom simply see him as the lesser of two evils when compared to Trump. On Friday, Indiana Gov. Mike Pence (R) gave Cruz a less-than-enthusiastic endorsement.
Sen. Lindsey Graham (R-S.C.), who reluctantly backed Cruz last month, said Sunday that "Lucifer may be the only person Trump can beat in a general election," a reference to former House Speaker John Boehner (R-Ohio) calling Cruz "Lucifer in the flesh" last week.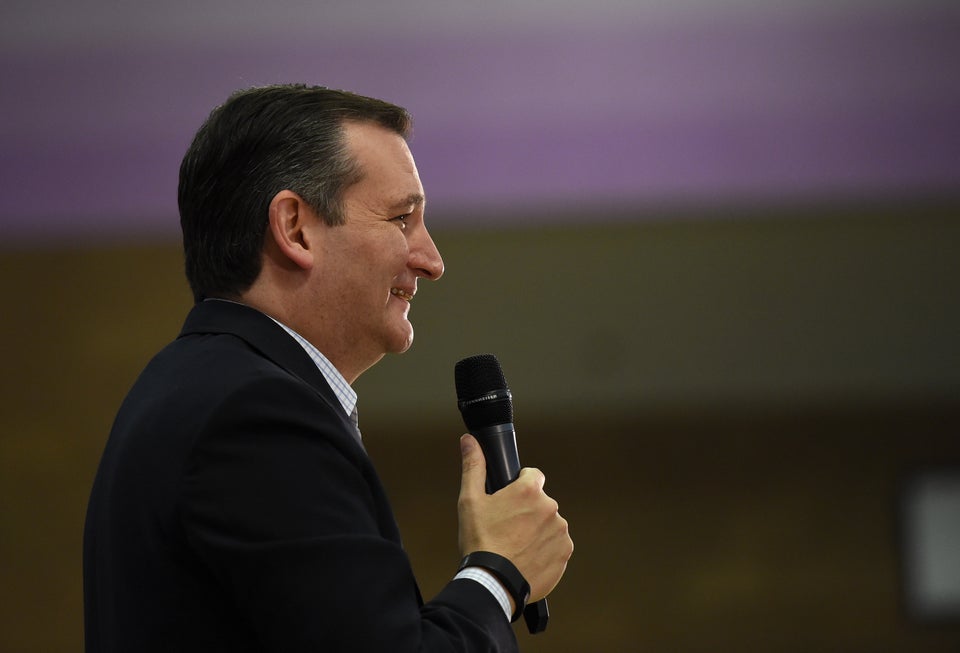 Ted Cruz Smiling