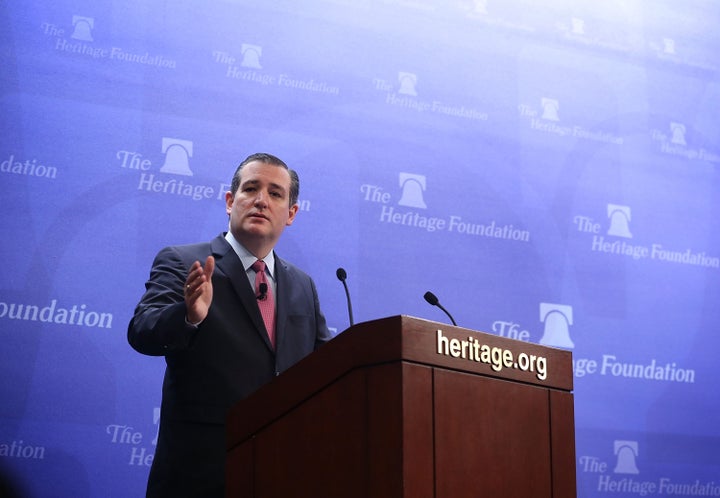 Sen. Ted Cruz's (R-Texas) surging presidential campaign got another boost Thursday when an influential Christian conservative endorsed his bid for the GOP nomination.
Bob Vander Plaats, president of the Family Leader, a pro-life organization in Iowa, announced he was endorsing Cruz because he "is the most consistent and principled conservative" who could plausibly win both the Iowa caucus and the party's nomination.
Vander Plaats endorsed former Arkansas Gov. Mike Huckabee in 2008 and former Pennsylvania Sen. Rick Santorum in 2012 -- both of whom went on to win the state's crucial early caucus.
The decision to endorse Cruz for the 2016 nomination isn't a surprise, as the conservative Texas senator is popular among evangelicals. Vander Plaats seems to have considered Santorum and retired neurosurgeon Ben Carson and Santorum as well.
The evangelical leader told the Des Moines Register that he passed on real estate mogul Donald Trump because he chose not to attend a presidential forum hosted by the Family Leader in November. As for Florida Sen. Marco Rubio, another GOP candidate who's competitive in Iowa, Vander Plaats said he was turned off by the senator's record on immigration.
The nod comes shortly after the release of a new poll that shows Cruz leading the field in Iowa. Last month, Cruz secured the endorsement of Rep. Steve King (R-Iowa).
The senator said in a statement that Vander Platts' endorsement was "more evidence that our campaign has momentum and is gaining ground heading into the final weeks of the Caucus. This endorsement also speaks to the grassroots activists who have delivered for the past couple of Iowa Caucus winners, that the time has come for us to coalesce."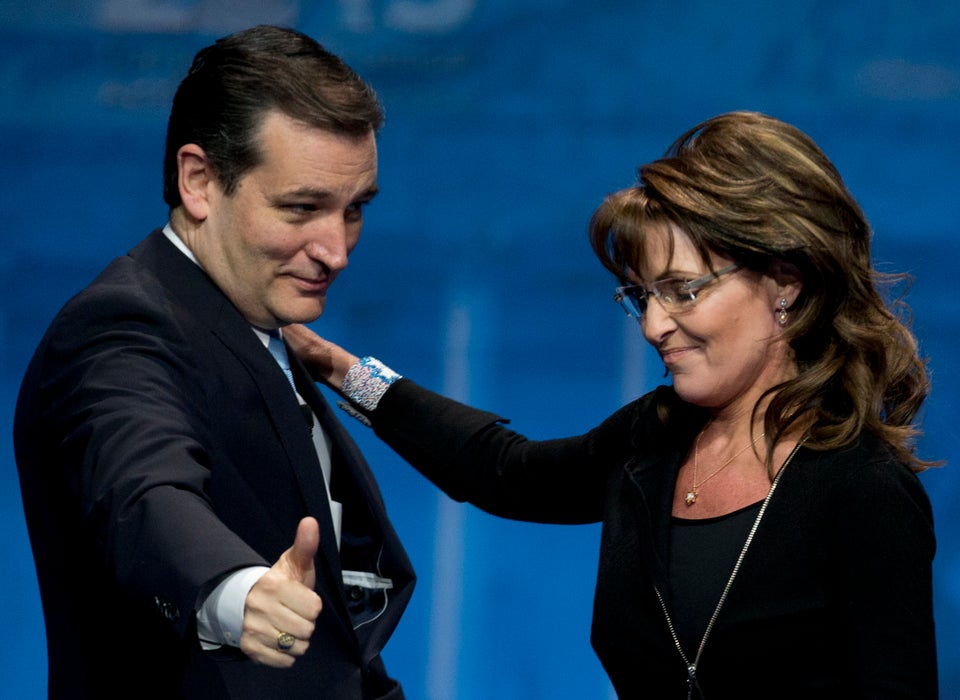 Sen. Ted Cruz
Popular in the Community