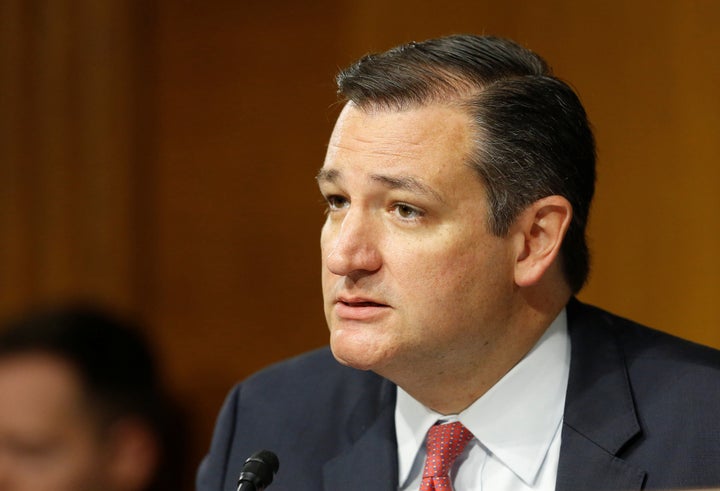 WASHINGTON ― Sen. Ted Cruz (R-Texas) will speak at the Republican National Convention in Cleveland later this month at the invitation of presumptive GOP presidential nominee Donald Trump, but the two former rivals did not come to any conclusion about an endorsement from Cruz ― at least not yet.
"We had a positive and productive meeting this morning with Donald Trump," Cruz told reporters after huddling privately with Trump in Washington on Thursday. "There was no discussion of any endorsement. He asked me if I would speak at the convention and I said I'd be very glad to do so."
In a separate statement issued following the meeting, a spokeswoman for the senator said that Trump asked Cruz "for his counsel on future judicial nomination, and Cruz responded he would continue to do everything he can to help ensure principled constitutionalists on the courts."
The conservative senator from Texas mounted the biggest primary challenge to Trump, garnering 559 delegates and more than 7.6 million votes. The race between the two men turned quite personal, however, after Trump disparaged the appearance of Cruz's wife, Heidi, and suggested that Cruz's father, Rafael, was involved with the assassination of President John F. Kennedy.
Amanda Carpenter, a former Cruz campaign aide who now works at CNN, weighed in with her thoughts regarding the peculiar arrangement on Twitter.
Cruz isn't the only former 2016 rival planning to make an appearance at the convention. Wisconsin Gov. Scott Walker (R) confirmed this week he would be attending the event. Sen. Marco Rubio (R-Fla.), however, is skipping the convention to focus on his re-election.
Trump tweeted about his meetings with Republicans earlier Thursday.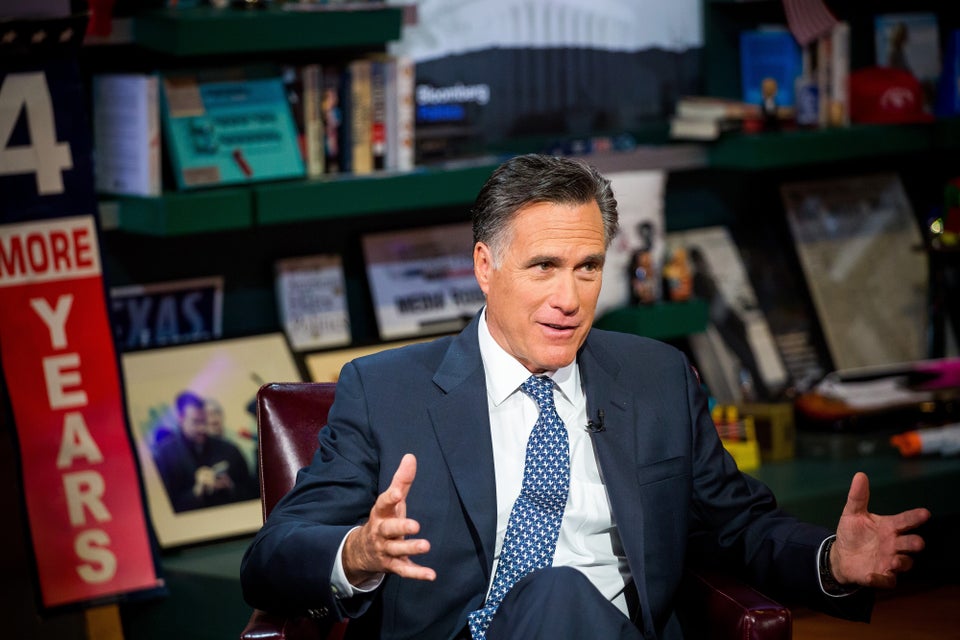 Republicans Who Have Refused To Back Donald Trump
Popular in the Community