WASHINGTON -- Dr. Seuss may have written Green Eggs and Ham, but Sen. Ted Cruz (R-Texas) said Tuesday that his dad invented them.
Cruz was well over an hour into his symbolic filibuster of a government spending bill that would defund Obamacare when he made the surprising claim.
He was fondly reminiscing about how his father had been a cook at the now-defunct Toddle House chain and how his dad would entertain his son later in life by flipping pancakes in the air. That apparently sparked Cruz to recall another bit of family lore.
"I will credit my father: He invented -- this wasn't for the restaurant, but he did it anyway -- he invented green eggs and ham," Cruz said, adding that his dad could make the now-famous storybook dish with either food coloring or a green vegetable like spinach.
Cruz's father, Rafael, came to the United States from Cuba on a student visa in 1957. Dr. Seuss' book was published in 1960.
A spokeswoman for Cruz did not immediately answer a request for elaboration on the claim.
Michael McAuliff covers Congress and politics for The Huffington Post. Talk to him on Facebook.
Before You Go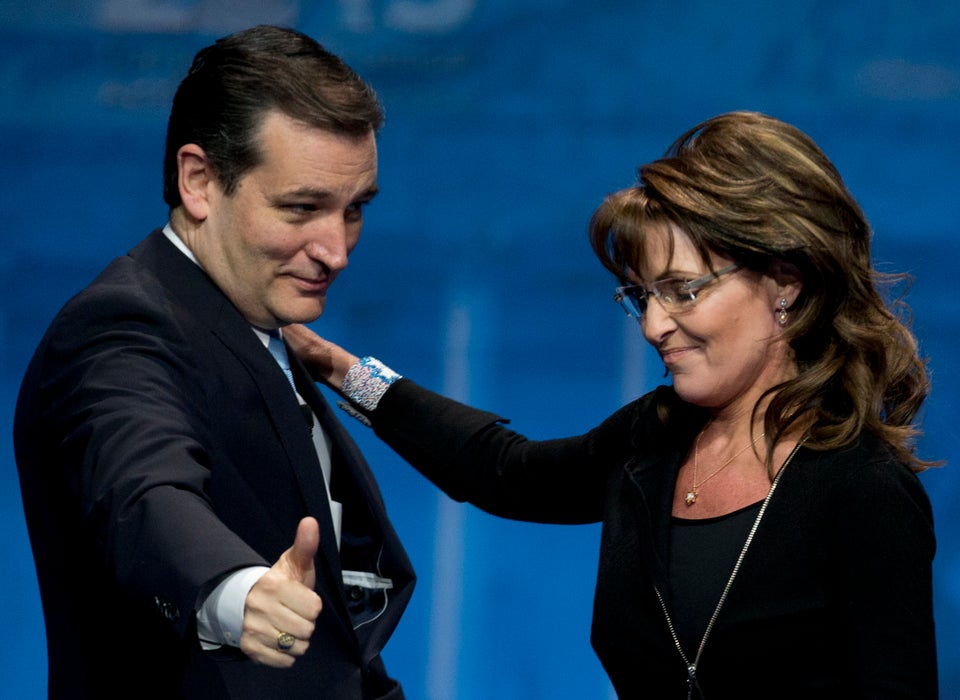 Sen. Ted Cruz
Popular in the Community