Texas Senator Ted Cruz (R) called recent gun control proposals made in the wake of the Newtown shooting "unconstitutional."
"Within minutes, we saw politicians run out and try to exploit this tragedy, try to push their political agenda of gun control. I do not support their gun control agenda for two reasons. Number one, it's unconstitutional," he told Fox News Sunday. "I don't think the proposals being discussed now make sense."
He also said he would not support new gun control legislation proposed by Senator Dianne Feinstein (D-Calif.) that calls for a ban on assault weapons and a new national registry of legal gun owners.
Gun control has been pushed into the spotlight following to tragedy in Connecticut that left 20 children and 7 adults dead. President Obama named Vice President Joe Biden to lead a new task force to address gun laws in America. The issue has captured bipartisan support, with both Democrat and Republican lawmakers saying they'd support bans on assault weapons and high-capacity magazines.
Ted Cruz, however, is not one of those Republicans. Last week, he told reporters that the Sandy Hook shooting is "a tragedy, but it's not a tragedy that should be answered by restricting the constitutional rights of all Americans."
The Washington Post on Saturday reported that the White House is weighing a broad approach to gun control that could include universal background checks for gun purchasing and larger penalties for breaking laws.
Watch Cruz's full comments on Fox News Sunday below.
Before You Go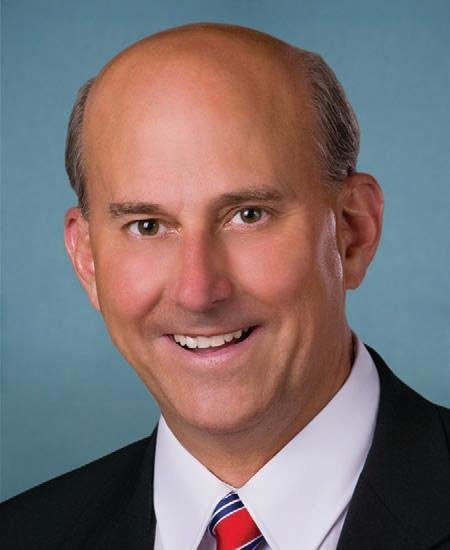 People Who Want More Guns In Schools
Popular in the Community