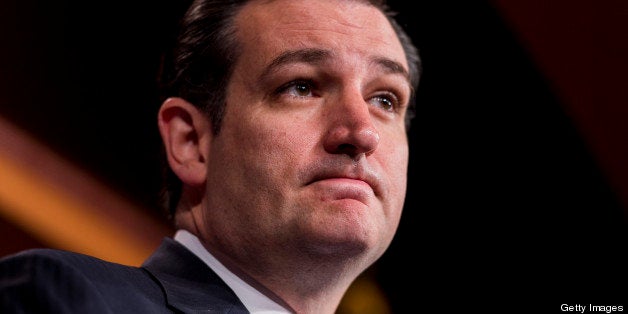 WASHINGTON -- Among the 300 amendments to the Senate immigration bill is one that would take away one of its central purposes: giving a pathway to citizenship to the 11 million undocumented immigrants currently living in the United States.
Sen. Ted Cruz (R-Texas), an almost certain "no" vote on the bill from the so-called gang of eight, filed an amendment on Tuesday to ban anyone who has been in the U.S. without status from becoming a citizen at any point.
The path to citizenship under the gang of eight bill is already a difficult one. It would take about 13 years and require immigrants to complete a number of requirements, such as learning English and paying hefty fines. Undocumented immigrants would first apply for provisional immigrant status, and most would be required stay in the U.S. for at least a decade before being eligible to apply for legal permanent residency. They could then eventually apply to be a U.S. citizen. But the government would have to meet certain border security benchmarks before any provisional immigrant could move into legal permanent resident status.
Other Republicans on the Senate Judiciary Committee have also proposed measures that would fundamentally change the bill. Sen. Chuck Grassley (R-Iowa) filed a whopping 77 amendments, while Sen. Jeff Sessions (R-Ala.) filed 49.
"I think that is profoundly unfair to the millions of legal immigrants who have followed the rules, who have waited in line," he said. "I think the reason that President Obama is insisting on a path to citizenship is that it is designed to be a poison pill to scuttle the whole bill, so he can have a political issue in 2014 and 2016. I think that's really unfortunate."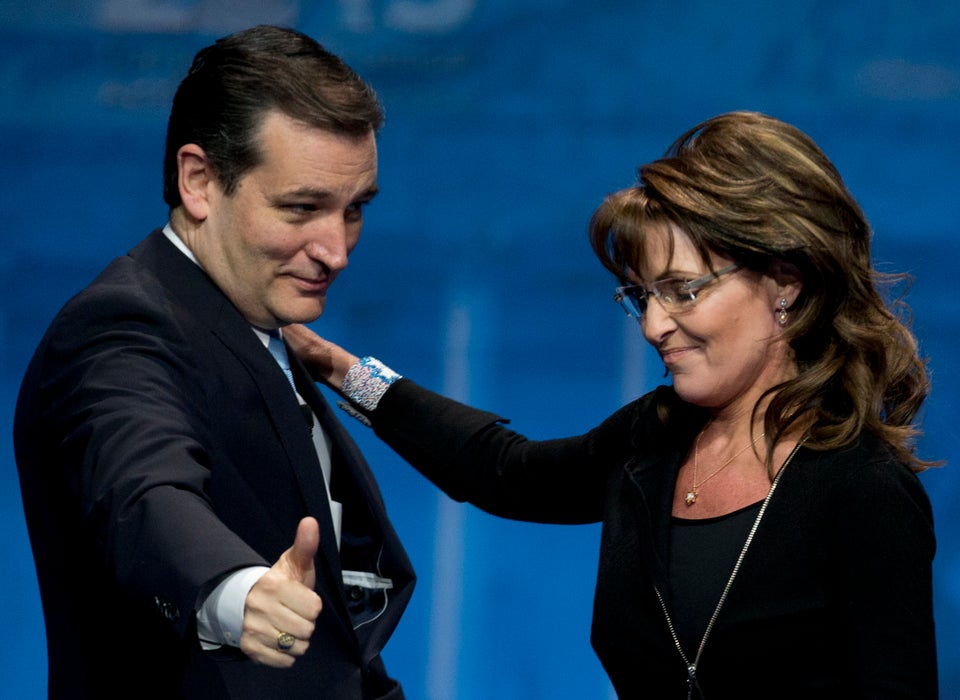 Sen. Ted Cruz
Popular in the Community