Sen. Ted Cruz (R-Texas) and Ohio Gov. John Kasich (R) late Sunday announced a coordinated effort to stop GOP presidential front-runner Donald Trump from winning upcoming primaries in Indiana, New Mexico and Oregon.
"To ensure that we nominate a Republican who can unify the Republican Party and win in November, our campaign will focus its time and resources in Indiana and in turn clear the path for Gov. Kasich to compete in Oregon and New Mexico," the Cruz campaign said in a statement, calling for "allies of both campaigns," like super PACs, to follow suit.
Kasich's campaign issued a similar statement, saying that "we will shift our campaign's resources west and give the Cruz campaign a clear path in Indiana."
In his first public remarks regarding their agreement, Kasich did not encourage voters in Indiana to explicitly vote for Cruz.
"They ought to vote for me. I'm just not going to campaign there," he told reporters on Monday while eating breakfast at a campaign stop in Maryland.
"I'm not campaigning in Indiana and [Cruz] is not campaigning in these other states. That's all. That's all it is. Not a big deal," he added.
But in the coming weeks, states like Indiana, New Mexico and Oregon, whose demographics are seen as more favorable to Cruz and Kasich, give the two candidates an opening to challenge Trump and ensure a contested convention. Neither campaign has enough delegates to win the nomination outright, but by challenging Trump in these states, they can keep their hopes alive at a contested convention and deny Trump a clear-cut path.
In Indiana, which votes on May 3, Cruz and Trump are neck-and-neck in the polls, with Cruz buoyed by the state's conservative and evangelical voters. The Texas senator has devoted a lot of time and resources to capturing the state, holding several rallies there over the weekend. If Cruz were to win the state's 57 delegates in the winner-take-all primary, he would significantly obstruct Trump's path to the nomination.
In its statement on Sunday, the Kasich campaign said it is placing its hopes on Oregon, which votes on May 17, and New Mexico, which votes on June 7. It sees them as demographically similar to states in the Northeast, where Kasich has been performing well with more centrist voters.
The challenge for both Cruz and Kasich will be getting voters to actually go along with the plan. In March, Sen. Marco Rubio (R-Fla.), in a last-ditch effort to save his flagging campaign, encouraged his supporters to vote for Kasich in the Ohio primary and Kasich supporters to vote for Rubio in the Florida primary. Kasich emerged victorious in his home state, but Rubio lost Florida to Trump and was forced to drop out of the race.
"It is sad that two grown politicians have to collude against one person who has only been a politician for ten months in order to try and stop that person from getting the Republican nomination," Trump stated.
He went on to dismiss their candidacies and complain about the current state of the political process.
"Because of me, everyone now sees that the Republican primary system is totally rigged," Trump stated. "When two candidates who have no path to victory get together to stop a candidate who is expanding the party by millions of voters, (all of whom will drop out if I am not in the race) it is yet another example of everything that is wrong in Washington and our political system. This horrible act of desperation, from two campaigns who have totally failed, makes me even more determined, for the good of the Republican Party and our country, to prevail!"
This story has been updated with comments from Ohio Gov. John Kasich (R).
Support HuffPost
The Stakes Have Never Been Higher
Before You Go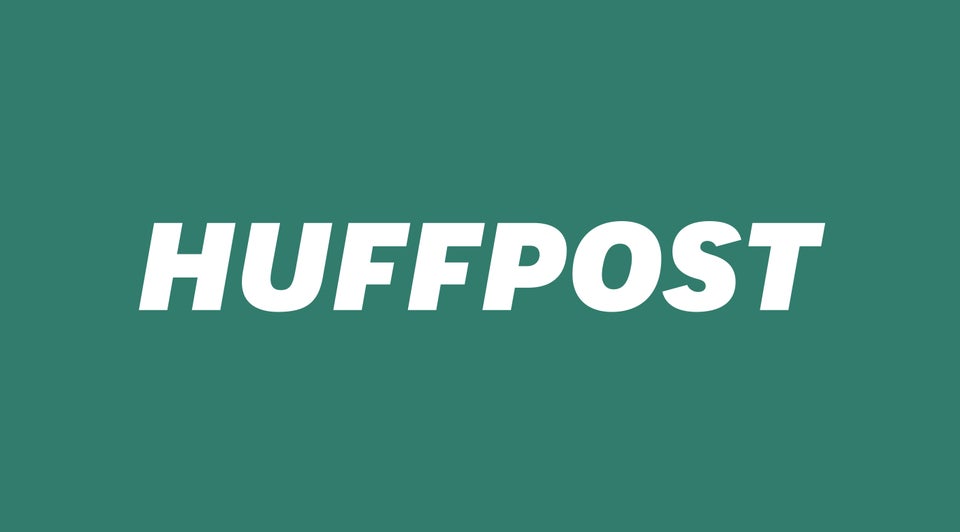 GOP Presidential Candidate Insults
Popular in the Community