The two Republican presidential candidates are hoping to stop front-runner Donald Trump from winning delegates in upcoming primaries by dividing time and resources between their respective campaigns. Cruz will focus on winning in Indiana, while Kasich will focus on winning in New Mexico and Oregon.
But the duo hit a ditch on the messaging front on Monday, after Kasich told reporters that Indiana voters should still vote for him -- even if his campaign is planning on focusing on other contests.
"I've never told them not to vote for me. They ought to vote for me," he said of voters in Indiana at a campaign stop in Maryland.
"I'm not campaigning in Indiana, and [Cruz] is not campaigning in these other states. That's all. That's all it is. Not a big deal," he added dismissively.
Cruz, speaking with reporters minutes later at a campaign stop in Indiana, gave the development some more heft, however.

"It is big news today that John Kasich has decided to pull out of Indiana," he said.
Top Kasich strategist John Weaver tried to clarify his candidate's comments on Twitter.
But Carmel, Indiana, Mayor Jim Brainard, co-chair of Kasich's Indiana campaign, didn't seem to get it.
Brainard contradicted Kasich and further claimed Cruz would reciprocate by calling on voters in New Mexico and Oregon not to cast their vote for the Texas conservative.
"Kasich is asking his supporters in Indiana to vote for Cruz so Trump does not win Indiana, and Cruz will do the same" in Oregon and New Mexico, Brainard told the Indianapolis Star.
But Cruz did no such thing on Monday. He cast a potential Trump nomination as a disaster for Indiana residents, citing polls that showed Democratic presidential hopeful Hillary Clinton easily trouncing the real estate mogul in the general election. And he mocked Trump for complaining Sunday night that Cruz and Kasich were "colluding" against him.
"I don't doubt that Donald Trump is going to scream and yell and curse and insult and probably cry and whine," he said.
Before You Go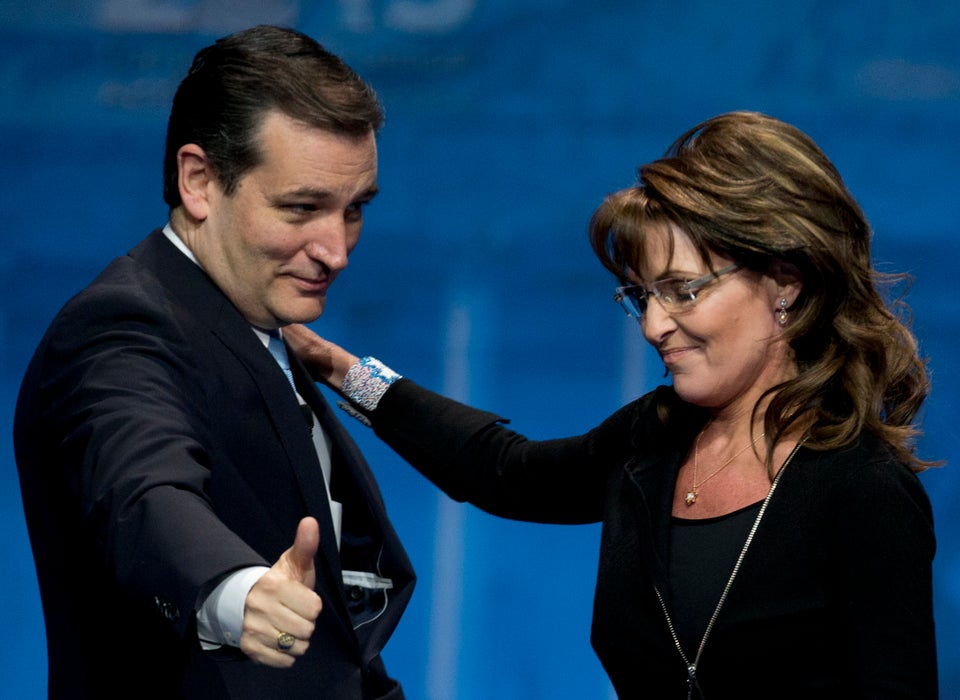 Sen. Ted Cruz
Popular in the Community