Cruz, who was born in Canada and whose father fled Cuba for the United States after participating in the early days of the revolution, called Trudeau's statement "disgraceful."
Cruz had plenty more to say about Cuba and Castro in the hours following news of his death.
Trudeau called Castro a "legendary revolutionary and orator" while acknowledging the late Cuban leader was "a controversial figure." He added, "both Mr. Castro's supporters and detractors recognized his tremendous dedication and love for the Cuban people who had a deep and lasting affection for 'el Comandante.'"
The statement made no reference to Castro's dictatorial rule, squashing of dissent or human rights abuses. Canadian politicians were also quick to denounce Trudeau's comments.
"Though the tragedies, deaths and pain caused by Fidel Castro cannot be erased, our administration will do all it can to ensure the Cuban people can finally begin their journey toward prosperity and liberty," Trump said in a statement.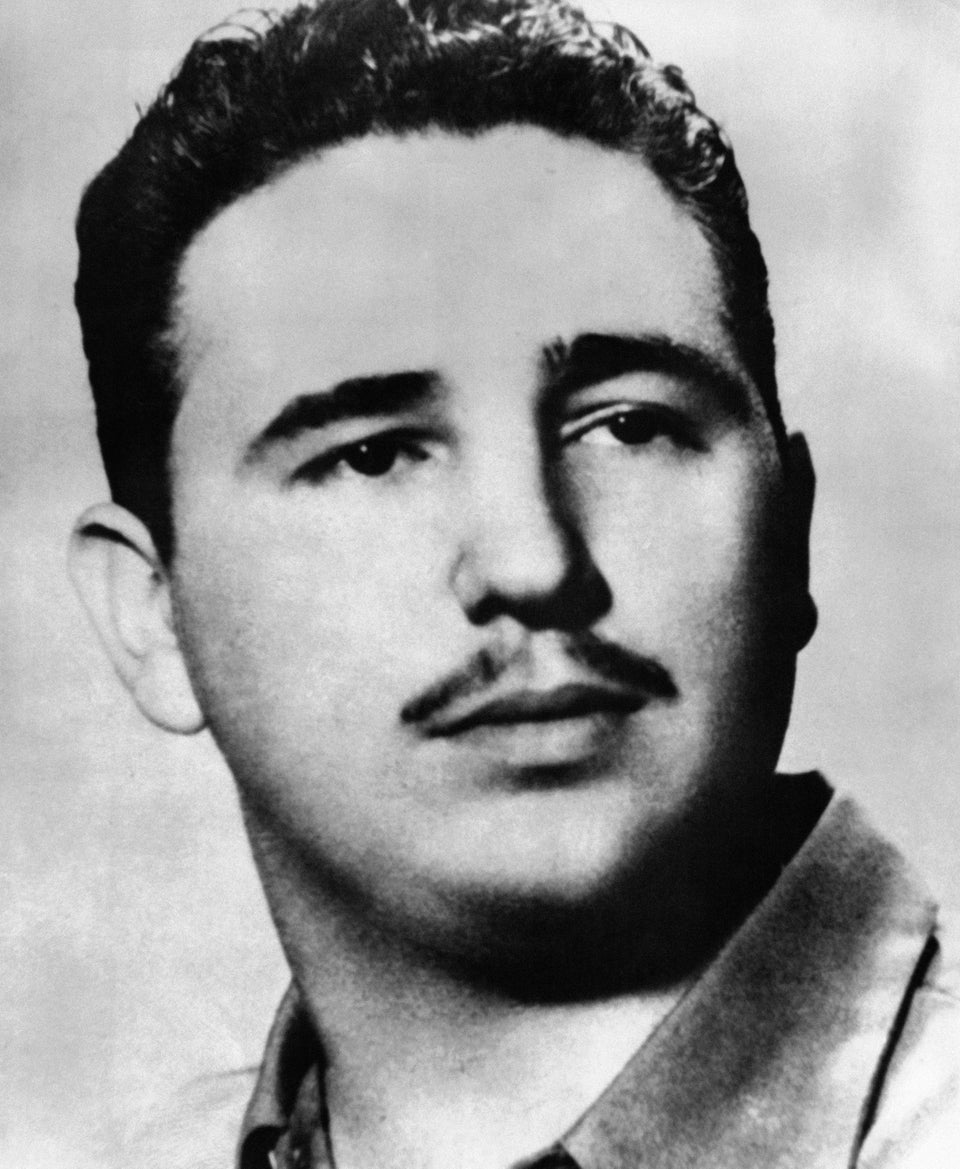 Fidel Castro 1926 - 2016