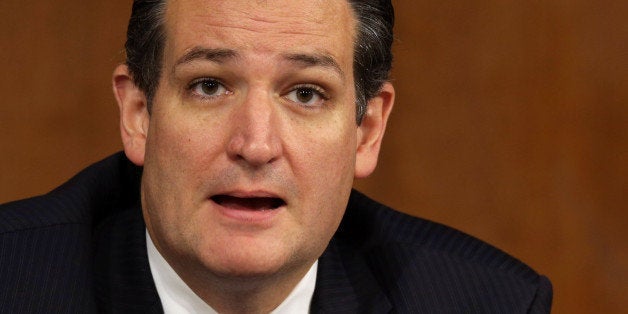 WASHINGTON -- Sens. Ted Cruz (R-Texas) and Mike Lee (R-Utah) are calling on President Barack Obama's nominee for attorney general to weigh in on the constitutionality of the administration's plans to unilaterally grant deportation relief to undocumented immigrants.
"The Attorney General is the President's chief law enforcement officer. As such, the nominee must demonstrate full and complete commitment to the law. Loretta Lynch deserves the opportunity to demonstrate those qualities, beginning with a statement whether or not she believes the President's executive amnesty plans are constitutional and legal," the conservative duo said in a statement Saturday.
On Saturday, Obama formally nominated Lynch, the U.S. attorney for Eastern New York, to replace Attorney General Eric Holder. If confirmed, she would be the first black woman to lead the department. Speaking at the White House, the president urged the Senate to confirm her, noting that it was "pretty hard to be more qualified for this job than Loretta."
Cruz and Lee also called for a vote on the nomination only after the new Congress convenes in January, echoing earlier calls from the incoming Senate Majority Leader, Mitch McConnell (R-Ky.). Though Obama said on Saturday that Lynch should be confirmed "without delay," sources told The Associated Press that the president has decided not to push Lynch's confirmation while Democrats retain control of the Senate and will instead wait until January.
However, the president has not shown signs of backing down from his earlier pledge to take executive action on immigration, despite his party's heavy losses in Tuesday's midterm elections.
"Before the end of the year, we're going to take whatever lawful actions that I can take," Obama said at a Wednesday press conference.
Cruz and several other conservative senators sent a letter to Senate Majority Leader Harry Reid (D-Nev.) this week threatening to use procedural means to block any potential executive action on the matter. But the issue could complicate Lynch's path to confirmation regardless of whether or not the president does proceed before January.
"When you play with matches, you take the risk of burning yourself. And he's going to burn himself if he continues to go down this path," House Speaker John Boehner (R-Ohio) told reporters on Thursday, urging Obama not to go it alone on immigration without Congress.
Before You Go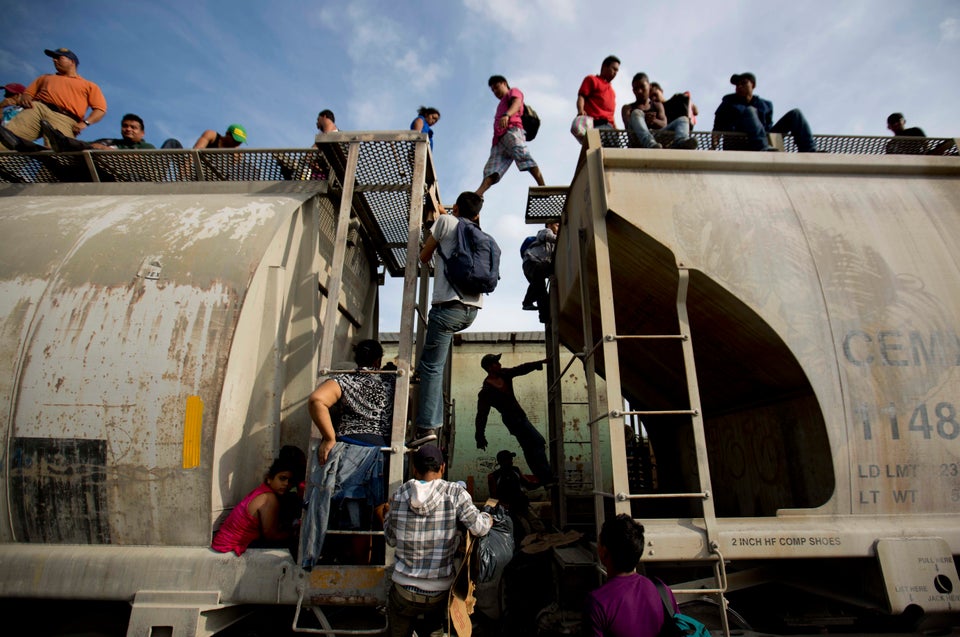 Why Latin Americans Really Come To The U.S.
Popular in the Community