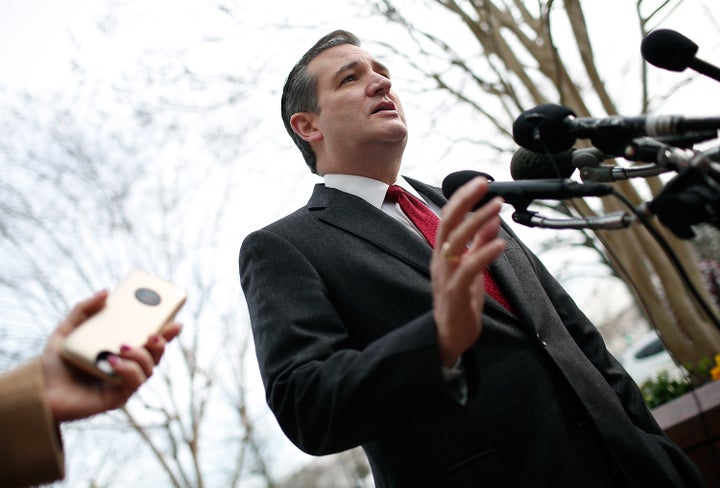 "That does not mean targeting Muslims. It means targeting radical Islamic terrorism," he said in an interview on CNN.
Cruz pointed to a controversial program run by New York City's police department that spied on New York City mosques and Muslim communities under former Mayor Michael Bloomberg, calling it a "successful" example of Cruz's intentions for the country if elected president. The GOP presidential hopeful blamed Bloomberg's successor, Bill de Blasio, for shuttering the program. According to The Associated Press, however, the department "never generated a lead or triggered a terrorism investigation" in the six years that it eavesdropped on conversations. A federal judge dismissed a suit against the city in 2014, ruling that the program did not discriminate against Muslims.
"It's very simple. It's doing what law enforcement does in any circumstance," Cruz added in the interview. "If you have a neighborhood where there is a high level of gang activity, the way you prevent it is you increase the law enforcement presence there and you target the gang members to get them off the street.
But Cruz demurred when questioned several times by CNN host Anderson Cooper as to whether he could name a specific community where he would send such patrols.
"I am talking about any area where there is a higher incidence of radical Islamic terrorism," he said.
Pressed once more, Cruz said, "It's not terribly complicated. It's typical law enforcement practice and national security practice to focus on where there's an increased incidence of radical Islamic terrorism."
The senator's statements on CNN make even less sense given his statement earlier in the day in which he said he would send patrols to Muslim communities "before they become radicalized." After criticism from both Democrats and members of his party, including presidential rival Ohio Gov. John Kasich, Cruz appeared to be backtracking somewhat by stressing a focus on radical Islamic terrorism.
Cruz recently announced he had tapped Frank Gaffney as one of his foreign policy advisers. Gaffney has a long history of accusing everyone from liberal Supreme Court Justice Elena Kagan to conservative anti-tax zealot Grover Norquist of having connections to "radical Islam." Among other bizarre rants, he also questioned whether President Barack Obama is America's first Muslim president or is simply playing one.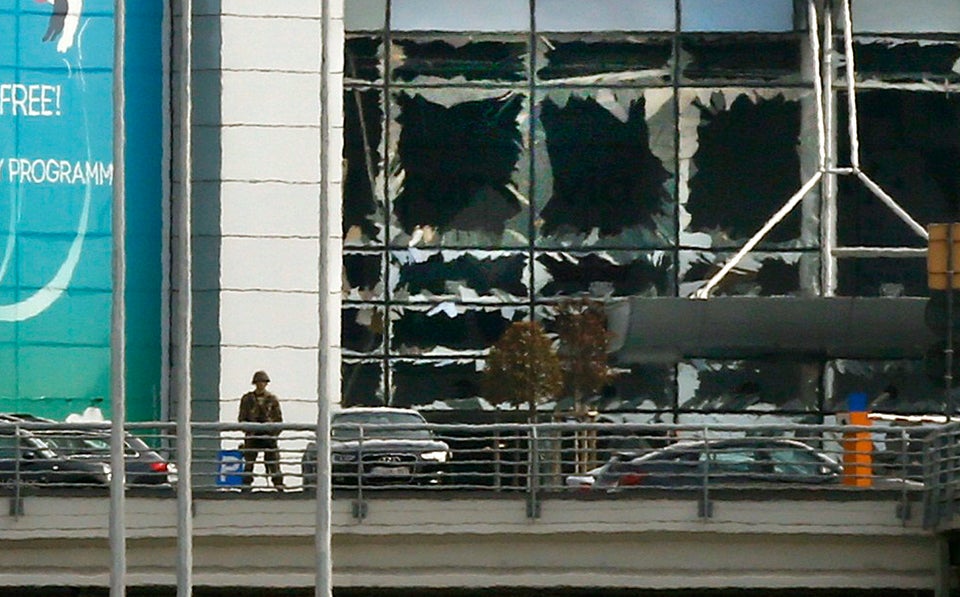 Explosions In Brussels
Popular in the Community