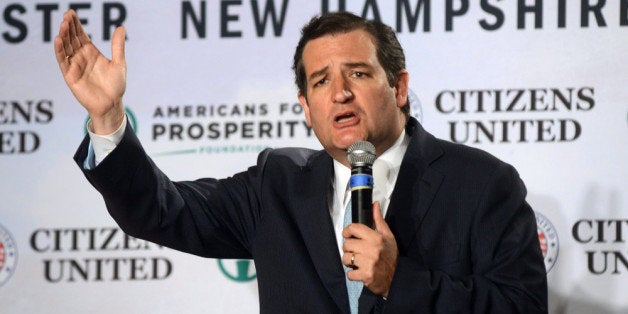 Sen. Ted Cruz (R-Texas) passed through New Hampshire over the weekend, paying a visit to former Gov. John H. Sununu, the NH Journal reported Sunday.
Sununu, an establishment Republican, said the visit was purely social.
"Let's put it this way," Sununu told the Journal, "we didn't talk about anything serious. It was a 'glad to meet you' kind of thing, and if he in the end comes back to New Hampshire, he knows he has a place he can stop by for a free cup of coffee."
"It was really no more than that," Sununu continued. "They called and asked if he could stop by and of course I'm willing to meet with any and all Republicans at any time. We really just had a nice friendly talk."
New Hampshire is the first state to host the presidential primary election each cycle. The trip was Cruz's second visit to the state this month; Cruz joined Sen. Rand Paul (R-Ky.) there in mid-April for the "Freedom Summit," a rally co-hosted by the Koch-backed Americans for Prosperity.
Sununu and Cruz haven't always had a "friendly" relationship. The former governor has spoken unfavorably of Cruz in the past, faulting him and tea party Republicans for the government shutdown last fall.
"It's time for someone to act like a grown-up in this process," Sununu said at the time.
Before You Go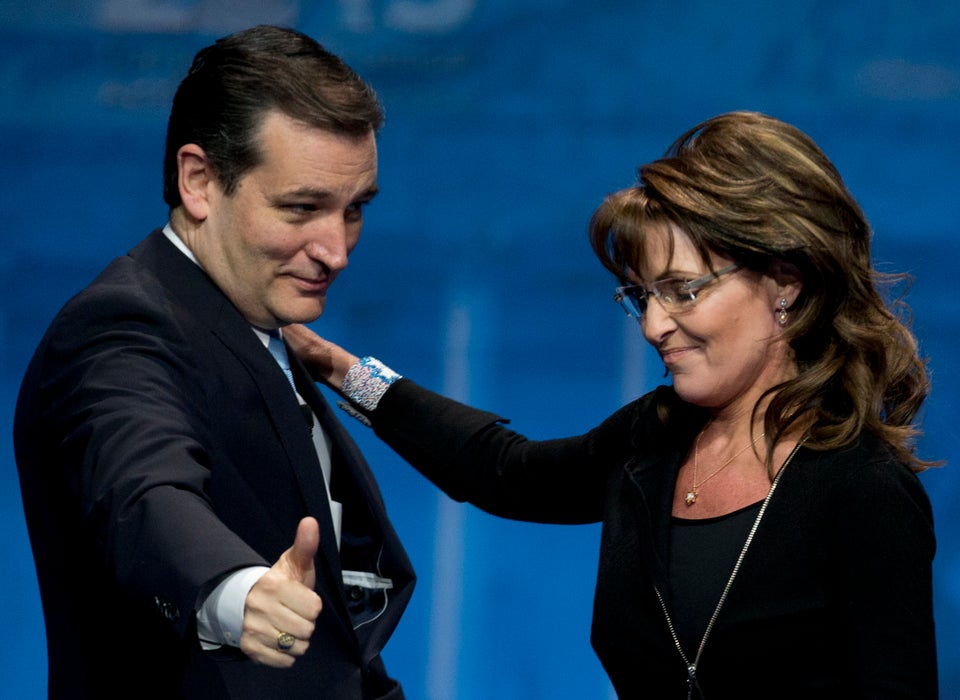 Sen. Ted Cruz
Popular in the Community