Sen. Ted Cruz (R-Texas) seems to take pride in trying to own the libs on Twitter, but he was the one who got owned on Tuesday.
Cruz took a certain amount of ownership ― a smidgen? ― in a tweet that linked to a story in The Hill about the resurfaced tweets: "I got no defense. A blizzard strikes Texas & our state shuts down. Not good. Stay safe!"
Many Twitter users weren't impressed with the mea culpa.
Some people pointed out that Cruz really had no defense for using the shrug emoji in his tweet.
But one Twitter user just had a simple request for the senator that would probably solve all conflict.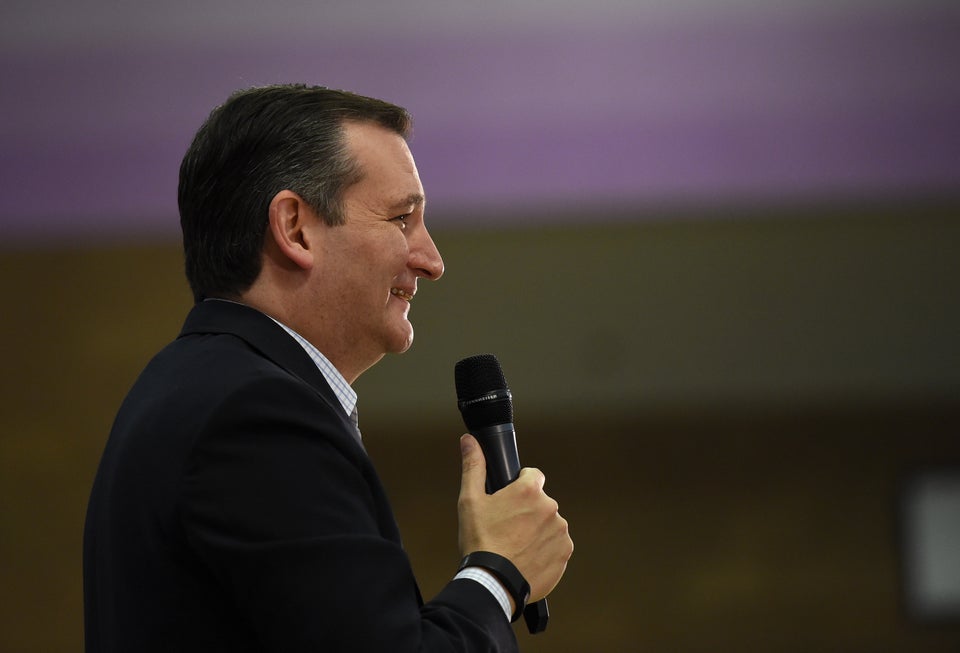 Ted Cruz Smiling
Popular in the Community