DES MOINES, Iowa -- Sen. Ted Cruz (R-Texas) declined to say on Saturday whether or not he believes that President Barack Obama is Christian.
Asked simply whether or not he believed the president was Christian, Cruz, who is seeking the Republican nomination for president, said that he didn't want to speculate.
"The president's faith is between him and God. I'm not going to speculate on the president's faith. What I will talk about is his policies. And his policies have been profoundly damaging to this country," he said. "His policies and this administration's animosity to religious liberty and, in fact, antagonism to Christians has been one of the most troubling aspects of the Obama administration."
Watch Cruz's comments in the video above.
Samantha-Jo Roth contributed reporting from Des Moines and Sam Levine contributed from Washington.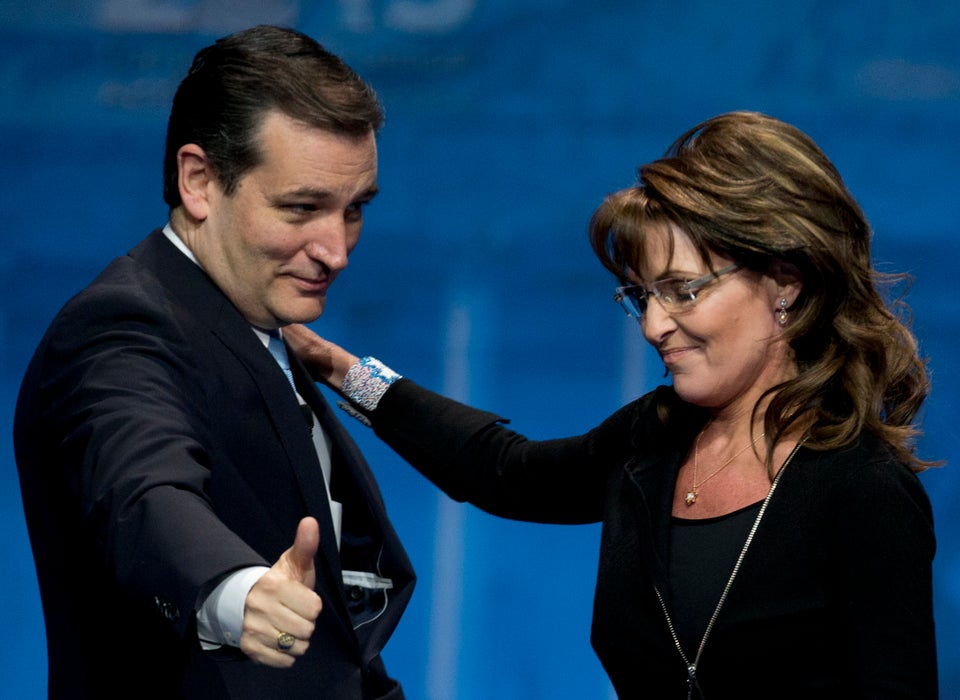 Sen. Ted Cruz
Popular in the Community