Sen. Ted Cruz (R-Texas) began a long speech on Obamacare Tuesday, vowing to speak "until I am no longer able to stand."
The speech is not a filibuster since it won't officially lead to a delay of any votes. A vote will take place Wednesday to proceed to debate on the House-passed continuing resolution, which currently includes language to defund Obamacare. Senate Majority Leader Harry Reid (D-Nev.) is expected to strip that provision out with a simple majority vote.
Although Cruz said he intends to speak until he can no longer stand, his time is limited. The senator can speak for as many hours as he wants, but only until the 30-hour clock runs out for cloture.
"Washington depends on the American people not paying attention," Cruz said in his speech.
"I rise in opposition to Obamacare," Cruz said.
"There will be no filibuster today," Reid said on the Senate floor. "Filibusters stop people from voting, and we are going to vote tomorrow. Under the rules no one can stop that."
"We're going to vote tomorrow regardless of what anyone says or does today, unless it's a consent agreement to collapse the time," Reid said.
Sabrina Siddiqui contributed to this report. This post has been updated with quotes from Cruz.
Before You Go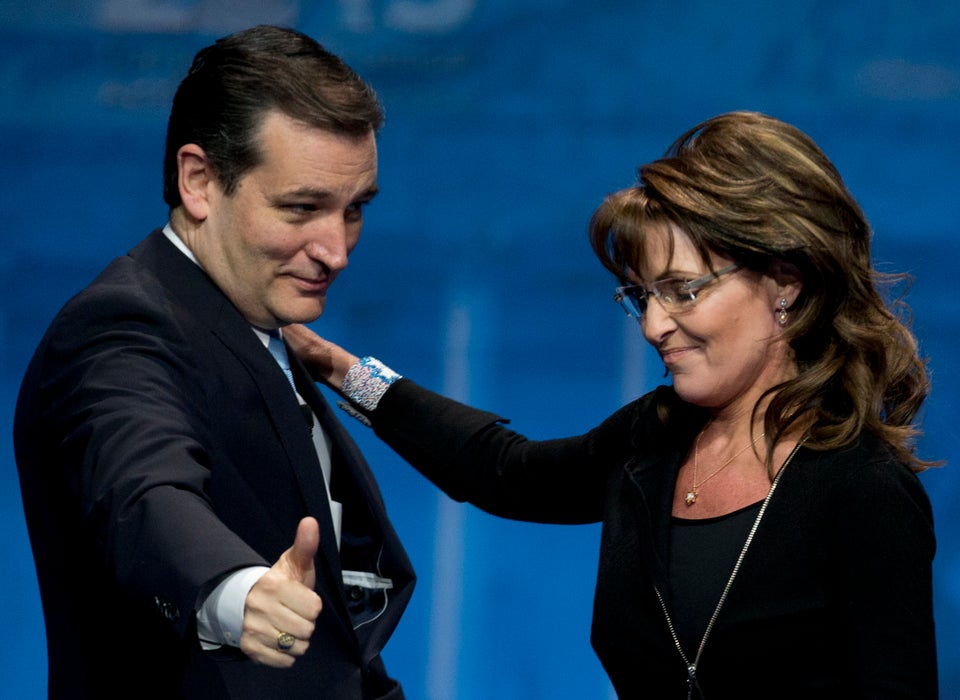 Sen. Ted Cruz
Popular in the Community