WASHINGTON -- Sen. Ted Cruz (R-Texas) said Sunday that he is "not convinced" that President Barack Obama wouldn't defund his own signature health care law if Congress gave him the opportunity to do so.
"I am not at all convinced of that," Cruz told Candy Crowley in an interview on CNN's "State of the Union."
Cruz and other Senate Republicans are pursuing what's known as a "continuing resolution" that would defund the Affordable Care Act, better known as Obamacare, as a condition of funding the government. Cruz, in particular, has been leading the charge, doing town halls on the subject and being featured in "Defund Obamacare" television ads.
Of course, the president is not expected to sign a bill that would eliminate or gut his landmark legislative achievement. It's highly unlikely any such bill would even make it to his desk, since Democrats still control the Senate. But that hasn't stopped the House GOP from voting 40 times to repeal the law.
"The president is never going to sign the bill that defunds Obamacare," Crowley told Cruz in the interview.
"You know, you may be convinced of that," Cruz said.
"You're not convinced of that? This is what they consider his signature achievement of his administration so far," Crowley responded.
Cruz conceded that the movement in the Senate to defund Obamacare doesn't yet have the votes needed for the continuing resolution.
"We don't have the votes right now," Cruz said. "This fight is likely to heat up in the month of September."
Before You Go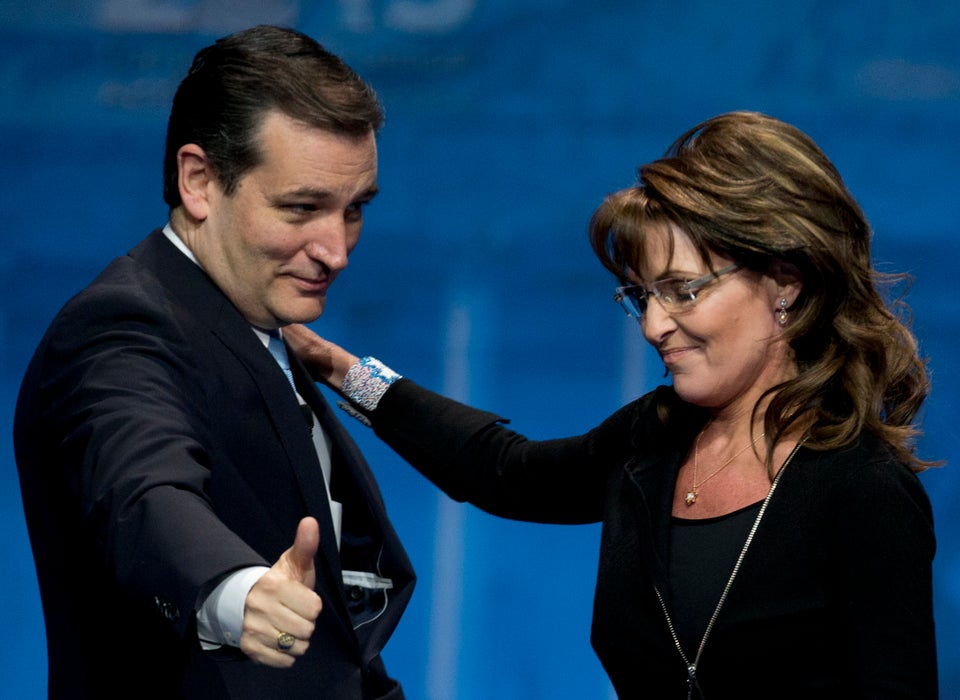 Sen. Ted Cruz
Popular in the Community