WASHINGTON -- The Senate on Friday rejected an effort by Sen. Ted Cruz (R-Texas) to repeal Obamacare, an outcome that was expected but is far from the last attempt by Republicans to dismantle President Barack Obama's signature accomplishment.
Cruz's amendment to the Democratic budget resolution failed 45 to 54. Sen. Angus King (I-Maine) voted "no" with the Democrats.
The amendment sought to "establish a deficit-neutral reserve fund to provide for the repeal of the Patient Protection and Affordable Care Act and the Health Care and Education Reconciliation Act of 2010."
Ahead of the vote, Senate Minority Leader Mitch McConnell (R-Ky.) put out a statement trashing Obamacare for being too expensive and "not working" in the way that was promised by Democrats.
"Three years later, the President's health care law remains a job-killer that grows the government and slows the economy, which is why it's important to repeal the whole thing and replace it with commonsense reforms that lower costs and that Americans actually want," McConnell said.
Sen. Tom Harkin (D-Iowa) noted that Friday's vote is the 36th time that Senate Republicans have tried -- and failed -- to repeal Obamacare. But this time, he said, the Cruz amendment would also strip out money for Pell Grants, historically black colleges and $2 billion for community colleges.
"That's fine if you want to do that," Harkin said of the repeated votes. "But I don't think senators on the other side of the aisle want to vote to decrease Pell Grants."
Budget amendments only require a simply majority to pass, versus the typical 60-vote threshold required on other bills, so Republicans have lined up a number of amendments to the 2014 budget resolution that would chip away at Obamacare. None are expected to pass, but Republicans are still putting them up to make a statement.
Cruz's amendment is one of eight such GOP budget amendments. As outlined by ThinkProgress, other amendments include one by Sen. Roger Wicker (R-Miss.) to prevent any new Obamacare spending, one by Sen. Mike Crapo (R-Idaho) to repeal Obamacare's funding sources and one by Sen. Pat Roberts (R-Kan.) to prevent the use of funds for marketing how Obamacare works.
"I am proud that Senate Republicans once again stood united and unanimously voted to undo this devastating legislation," Cruz said after the vote. "Our economy is stagnant right now -- last quarter it was 0.1 percent -- and sadly, every Democrat who voted, voted to continue implementing Obamacare even as the economy is gasping for breath."
This is a developing story and has been updated.
CORRECTION: This story has been updated to reflect Wicker's first name is Roger, not Robert.
Before You Go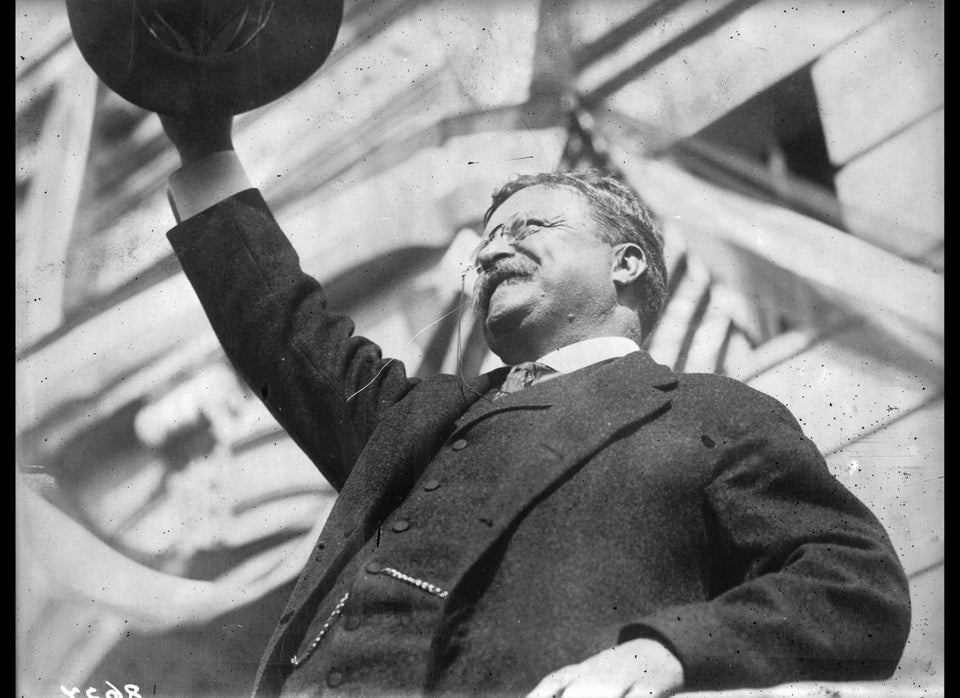 Health Care Reform Efforts In U.S. History
Popular in the Community