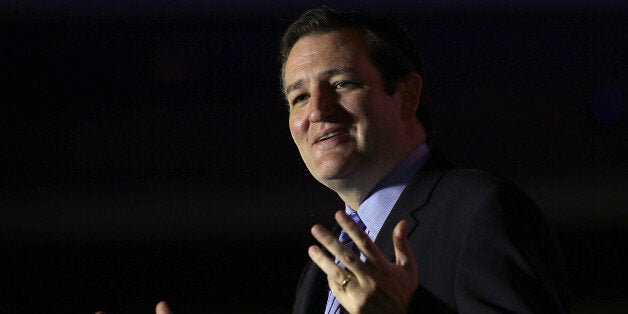 Cruz said Tuesday the upcoming midterm elections and the 2016 elections are important opportunities for Republican candidates to push key issues, according to CNN. He was speaking at a conference hosted by the Young American's Foundation.
"I think those elections should be about many, many things," Cruz said, citing job creation and economic growth. "But they should be about repealing every bloody word of Obamacare."
Cruz over the last year has relentlessly pursued repealing Obamacare, even prompting a congressional showdown that led to a 16-day government shutdown in October. He told the group that the showdown may not have been a clean shot, but it set in motion efforts to bring down the Affordable Care Act.
"Some battles you can win with one clean rifle shot; other battles take time, take building that foundation," he said. "I'm convinced that fight has laid the foundation."
The Republican senator is a presumed candidate for the party's nomination for president in 2016. But first, Cruz hopes to turn Democratic seats in the Senate red in the midterms to accelerate efforts to repeal Obamacare, and said he's gunning to "retire Harry Reid."
While Cruz concentrates his energy on repealing the health care law, other leading Republicans believe it's a lost cause and are pushing for reform instead. Rep. Cathy McMorris Rodgers (R-Wash.), the fourth-ranked Republican in the House, has said it's unlikely the law will be repealed, and calling on Republicans to "look at reforming the exchanges" in April.
Before You Go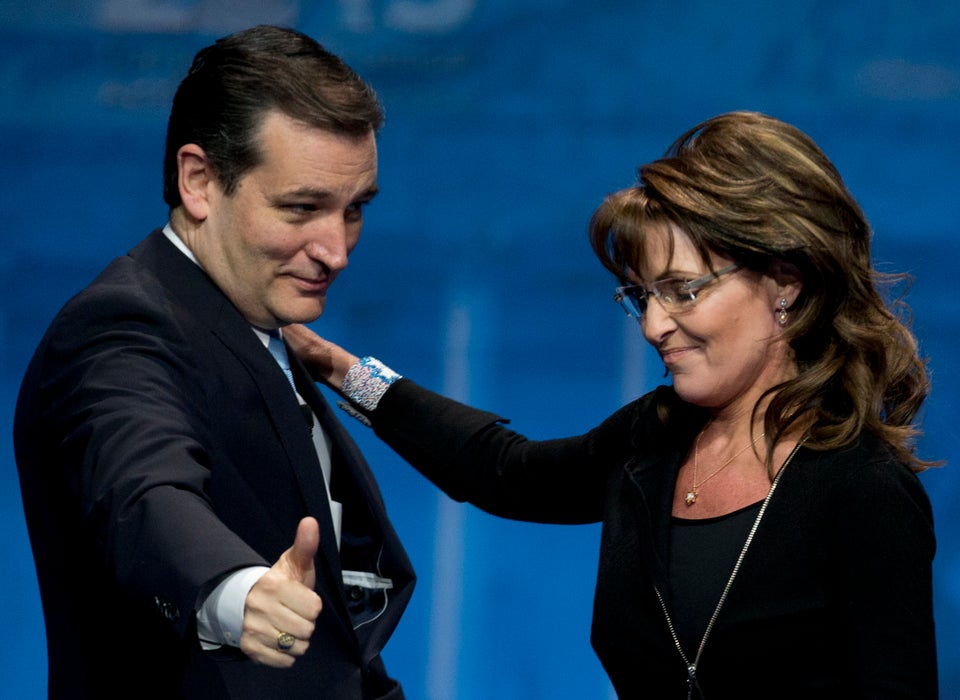 Sen. Ted Cruz
Popular in the Community