WASHINGTON -- Sen. Ted Cruz (R-Texas) delivered a slap in the face to House Republicans Monday, hiring an operative they fired just last month for working with conservative groups to undermine the leadership's agenda.
Cruz announced Monday morning that he was naming Paul Teller, the former executive director of the Republican Study Committee, his deputy chief of staff. Teller begins work on Thursday.
"Paul's many years of experience working in Congress and his tireless work to advance conservative principles make him a tremendous addition to our team," Cruz said in a statement. "I look forward to working with him to keep making Texans' voices heard in Washington and to promote a positive policy agenda that will restore economic growth, rein in government overreach, and protect Americans' personal liberties."
Last month, Rep. Steve Scalise (R-La.), the head of the RSC, announced he had fired Teller because he no longer had the "trust" of lawmakers in the group, which is dedicated to pushing a conservative agenda.
The ouster came after Scalise learned that Teller had been allegedly leaking internal information to outside conservative groups in order to undermine the bipartisan budget deal being worked out between Rep. Paul Ryan (R-Wis.) and Sen. Patty Murray (D-Wash.).
Scalise's office did not immediately return a request for comment. House Speaker John Boehner's office declined to comment.
Cruz has worked closely with conservative advocacy groups and often clashed with the House GOP leadership. During the government shutdown in October, House Republicans fumed against the senator for conceding defeat on repealing Obamacare after leading them into the unpopular shutdown.
"It is an honor and privilege to work for Sen. Cruz," Teller said in a statement. "His leadership is truly motivating, and I can't wait to get started on our collaboration for liberty."
Ryan Grim contributed reporting.
Before You Go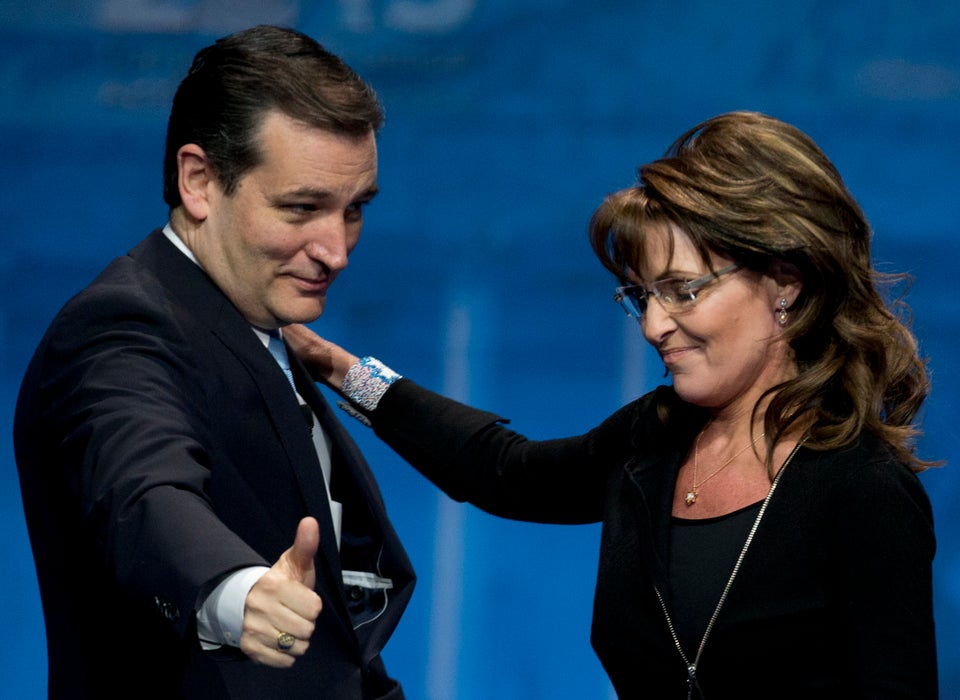 Sen. Ted Cruz
Popular in the Community