NEWTON, Iowa ― Sen. Ted Cruz (R-Texas) downplayed the role anti-abortion rhetoric may have played in the fatal shooting of three people at a Planned Parenthood clinic in Colorado and suggested the suspect was a "transgendered leftist activist" at a campaign stop in Iowa on Sunday.
Speaking with reporters following the event, Cruz rejected suggestions that the shooter was part of the anti-abortion movement, taking issue with the "vicious rhetoric on the left blaming those who are pro-life."
Robert Lewis Dear, 57, was taken into custody Friday night after allegedly opening fire inside a Planned Parenthood clinic in Colorado Springs, killing three and injuring nine others.
When a reporter reminded the Texas senator that the suspect allegedly made a comment about "baby parts" while being arrested, Cruz countered, "It's also been reported that he was registered as an independent and a woman and transgendered leftist activist, if that's what he is."
Dear's voter registration, where he is listed as a woman, was uncovered by the Gateway Pundit, a self-described "right-of-center news website."
"We know that he was a man who was registered to vote as a woman," Cruz said. "The media promptly wants to blame him on the pro-life moment when at this point there is very little evidence to suggest that."
Asked if the shooting was an act of domestic terrorism, Cruz declined to draw conclusions.
"I would call it a murder," he said. "It was a multiple murder of what appears to be a deranged individual. And it was horrific, it was evil and we will find out more about the facts, but I don't think we should jump to conclusions."
Cruz became the first GOP candidate to denounce the shooting during a campaign event in Lamoni, Iowa, Saturday.
"We don't know what those motives were, but whatever they were, it's unacceptable, and it's horrific and wrong," Cruz told reporters before a town hall event.
Cruz has been a harsh critic of Planned Parenthood and has even referred to the organization as an "ongoing criminal enterprise," vowing to launch a federal investigation if he is elected president.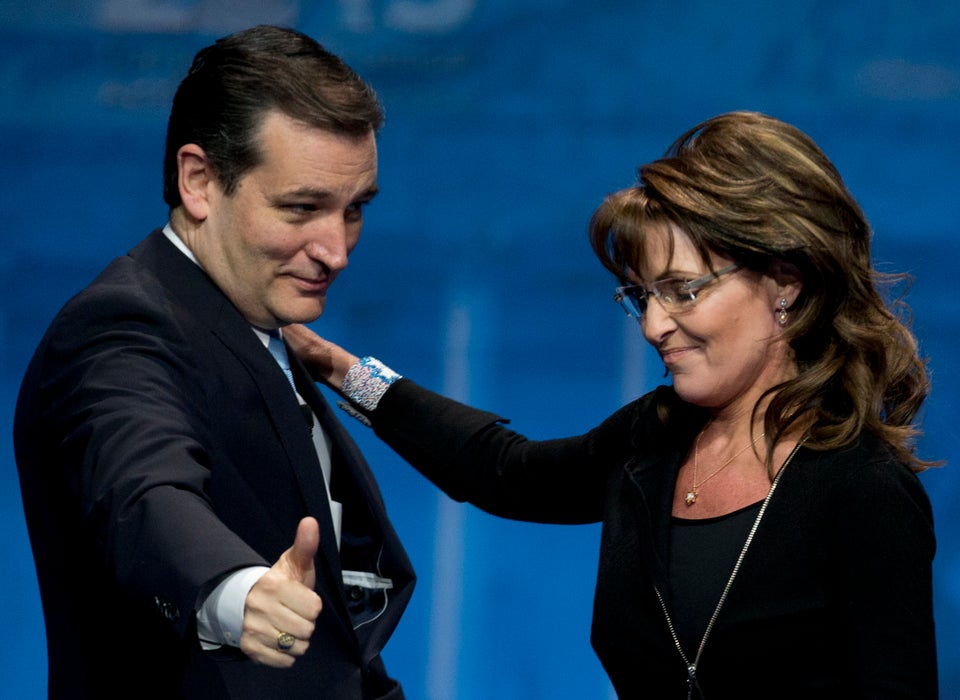 Sen. Ted Cruz
Popular in the Community