This white man is sick of Democrats "playing the race card."
"We've seen the Democrats are always willing to play the race card. I will tell you as the son of a Cuban immigrant, as someone who received over 40 percent of the Hispanic vote in the state of Texas, I think it is condescending to go to Hispanics and say 'we're going to buy your vote with amnesty'," Cruz said, despite the fact that Hispanics are a multiracial ethnic group and not a race.
"I'll tell you in Texas, a whole lot of Hispanics there want to see the border secured and legal immigration," Cruz added.
The Texas conservative has consistently opposed a comprehensive immigration reform bill proposed by a bipartisan group of U.S. senators known as the "Gang of Eight."
Watch Ted Cruz's comments in the video above and let us know what you think in the comments.
Before You Go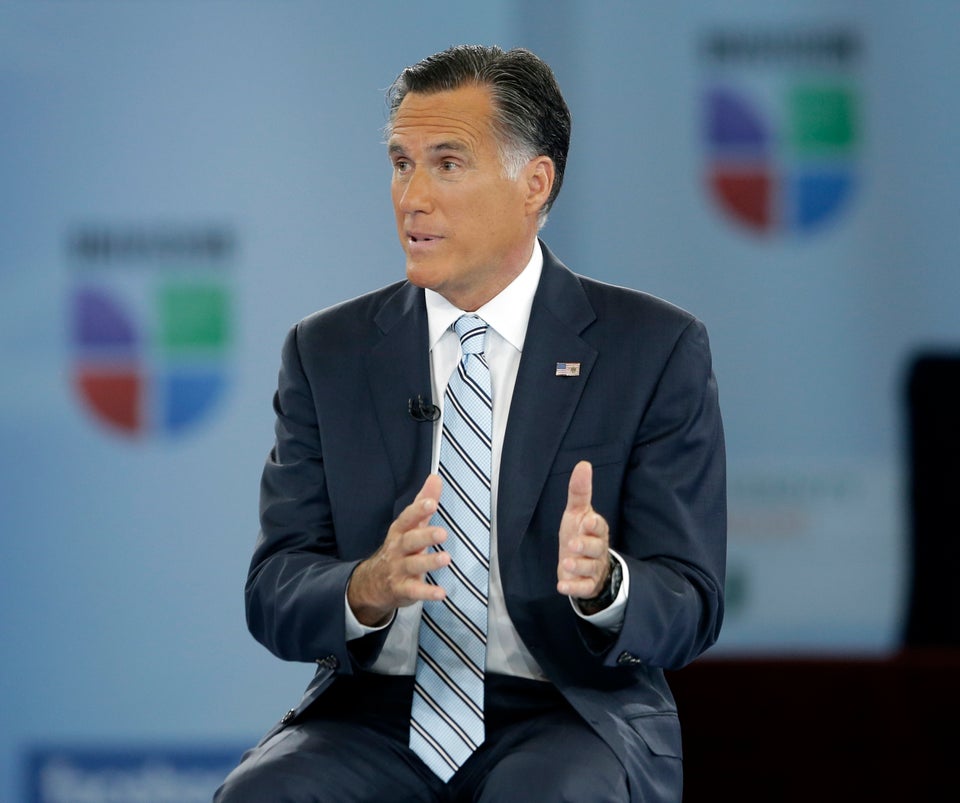 Dumbest Commentary About Latinos In 2012
Popular in the Community