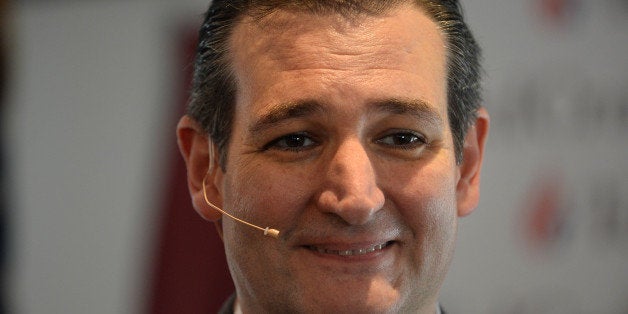 Sen. Ted Cruz (R-Texas) welcomed fellow Republican Sen. Rand Paul (Ky.) to the 2016 presidential race on Tuesday.
Cruz was the first Republican to enter the race, announcing March 23 he would seek the GOP nomination for president. Paul made his announcement Tuesday morning with a post on his website.
Cruz released the following statement about Paul's announcement:
I am glad to welcome my friend Rand Paul into the 2016 GOP primary. Rand is a good friend, and we have worked side by side on many issues. I respect his talent, his passion, and the work he has done for Kentuckians and Americans in the U.S. Senate. His entry into the race will no doubt raise the bar of competition, help make us all stronger, and ultimately ensure that the GOP nominee is equipped to beat Hillary Clinton and to take back the White House for Republicans in 2016.
According to HuffPost Pollster, Cruz and Paul both fall behind several potential Republican challengers, including former Florida Gov. Jeb Bush, Wisconsin Gov. Scott Walker and retired neurosurgeon Ben Carson: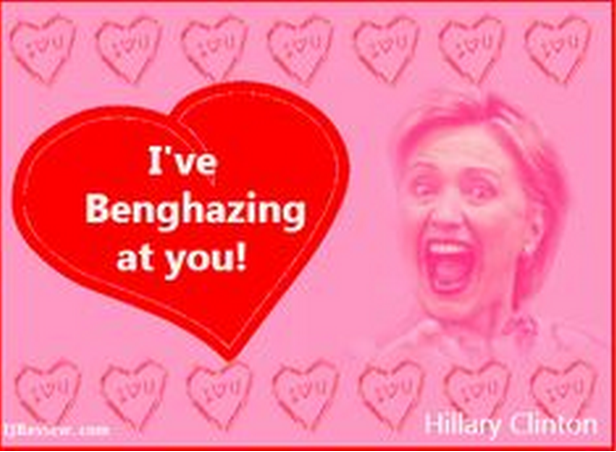 Rand Paul Trolls 2016 Candidates
Popular in the Community